Whether you are a new investor or have been in the area for years, it is important to protect yourself against scams.
And unfortunately in 2020, COVID-19 has done little to deter scammers from targeting people via the internet or through their mobile phones. And, like before, they are using more devious tactics, often posing as legal entities to gain access to financial information.
Even if you are an investor, you are not immune to these scams; in fact, you may be more likely to be targeted. So, how can you protect your investments against criminals during the ongoing pandemic?
Ask questions
Scammers will rely on people being naive and not asking detailed questions.
In the same way that investors should ask questions about investment opportunities from their investment advisors, if you receive a phone call asking you to invest money in a company but the caller is vague on the specifics, this is a red flag.
If you want more information about an investment opportunity, talk to your investment advisor for their advice. Worried you may have already fallen for a scam? Contact a fraud solicitor immediately.
Research
Falsifying records is a key way that scammers make themselves appear more legitimate.
If you are interested in a potential investment opportunity, do not transfer money based solely on the information presented to you by the person on the other end of the phone.
Research the company, research the person who is making the call and research everything else that they mention. If you have misgivings, contact both a fraud solicitor and the police.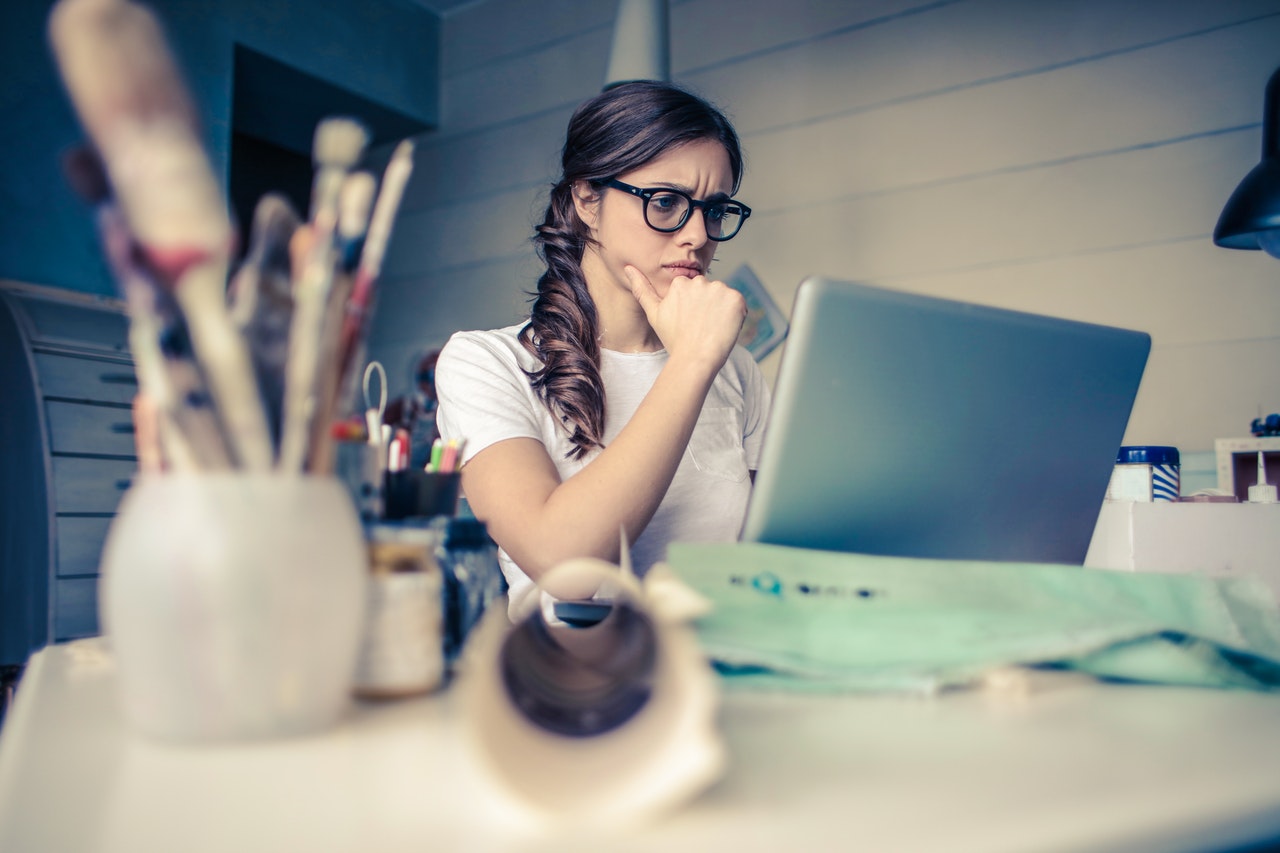 Never transfer
One way that scammers will try to get money is by getting you to transfer the money via wire transfer and will insist that you do it the same day.
This is always something to be wary of in any transaction but when it comes to investment fraud, the pressure tactic may be ramped up in order to make you feel cornered. If you have any concerns about previous transfers you have made, contact a fraud solicitor for legal advice.
Too good to be true?
Even those who are new to investing should know that there is no such thing as a risk-free investment.
Sadly, every year many people fall for scammers who proclaim that they can offer a 'risk-free' investment which can offer high returns. There is no such thing and if you have been targeted to make such an investment, it is worth hanging up the phone!
Investment advisors
As obvious as it sounds, run every investment opportunity through your investment advisor. They are trained to investigate such things on your behalf and offer you legal advice on whether it is a wise or unwise investment.
Similarly, if you are ever contacted by another person who states that they are an investment advisor and can offer you higher returns than your current one, it is worth avoiding at all costs. Or, if you are curious, check their qualifications before committing to changing your investment advisor. Simple!