If your home is blessed with a lot of storage spaces, consider yourself extremely lucky. Think about it. Have you ever heard a homeowner complain about having way too many closets? We bet you haven't. But, if you're one of those homeowners with limited storage space available, there's no need to fret.
There are some ways to clear up more space in your home or work with what you already have. Here are some of them:
Get rid of your clutter and other unused stuff
The first step to free up more storage space at home is to toss all of the stuff you own that you're no longer using. Knowing how to declutter has become an important life skill, so make sure you're perfectly capable of letting go of things (some people tend to be attached to their belongings) to maximize your space.
When your surroundings are filled with clutter, it can drain your energy and even cost you your time and money. So, make sure to declutter your home room by room regularly. If the rooms in your home are too big, it will be more manageable if you break them up into zones.
Have separate bins for the items you're planning to keep, those you'll donate, and those you'll toss in the trash.
Build multi-purpose storage systems in your kitchen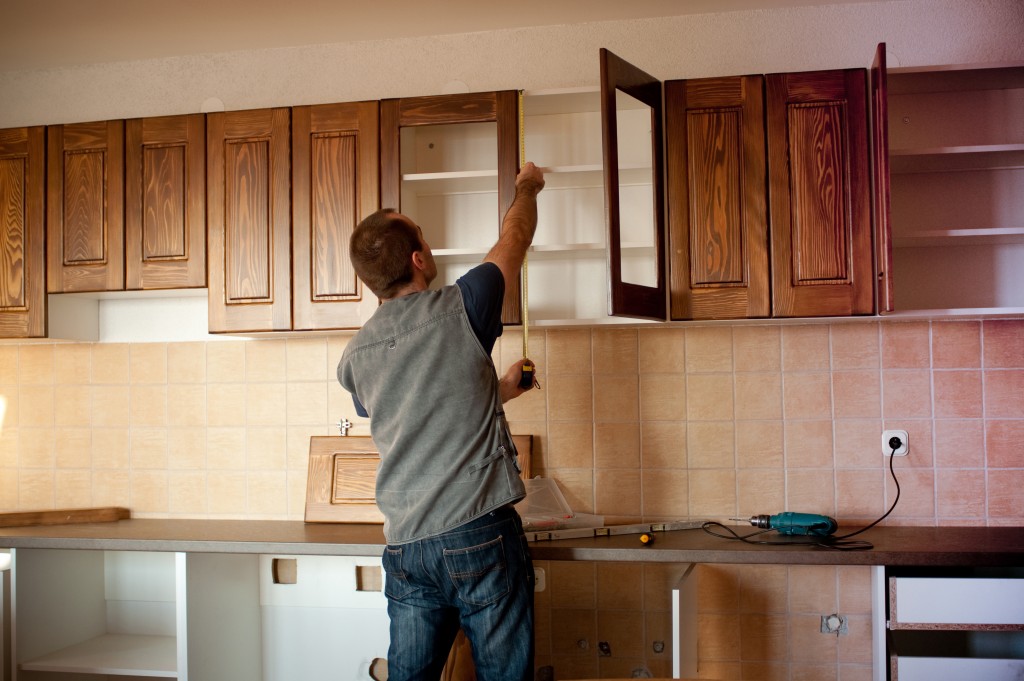 Slide-out pantries are becoming really popular in many kitchens. These are perfect if you want to maximize that tiny space between your wall and refrigerator for a canned food cabinet where you can put all your seasonings and other cooking essentials.
You can either DIY this project or ask a cabinet maker here in Utah to help you create one. Here's another space-saving trick you can try: you can make dish-drying cabinet above your kitchen sink.
Think about how you can maximize vertical space
When thinking about space, most people think in terms of left to right. However, do not ignore the amount of available space you have above your head and at your feet. All these extra spaces are great for storing slightly used and worn items as well as holiday or out-of-season home decors that you only pull out every so often.
To make full use of these higher spaces, grab a sturdy step ladder that will allow you to reach these areas conveniently. Also, for safety, never store anything that's way too heavy up above. Forget about putting all those large appliances and piles of books somewhere that's not sturdy enough.
Put them in tiny containers instead. For all those extra spaces near the floor, nothing beats a good old plastic storage container. Many of them are made to make everything easier to find. They're easy to stack as well.
If adding more cabinets is not an option for you, you can get rid of the bottom portion of an existing cabinet placed above your sink and replace it with some metal rods that will make it look as if your dishes are "hanging."
Doing so will make your dishes drain straight into the sink and dry completely. You won't have to worry about electrical bills as well.