Real estate is a rewarding investment. If you play your cards well, you can build a solid portfolio that isn't as volatile as other investment opportunities on the table. Couple this with the high return rates and you get a lucrative investment field.
The only problem is it takes more money than people can save in a short while to venture into real estate. Here is a guide to real estate investing that will teach you how to venture into the market without having to save up a fortune or win a lottery.
Create Partnerships With Like-Minded Friends
Even though saving up for your first multi-residential property might be tough on your own, pooling your funds with other investors might make things easier. Creating a local investment partnership with your friends is a good way to ramp up your funds and buy your first home faster.
Just ensure that you register your partnership and make everything official. This could cover your back in case one of the partners wants out in the future.
Get Into Real Estate ETFs, REITs and Mutual Funds
ETFs, REITs and mutual funds are another way to pool your funds with like-minded investors. The only difference is you might not have a say in what investments your money buys. While being out of touch might not let you earn first-hand real estate experience, you will still make money. Another plus is most of these funds are managed by experienced investors who will easily make you profits with minimal involvement.
Rent to Lease
If your real estate investment dream involves buying multiple residential units and renting them out, you might find it easier to start on rent to lease plan.
Some property owners will gladly rent you their premises and let you sublet without extra costs. The business model resembles property management. Implementing it is even easier thanks to online apps like Airbnb and Booking.com that let you let out rooms of full houses to short-stay visitors.
Buy Cheap, Renovate and Sell
Another trick to getting into the real estate market is going for old property and restoring it before selling it. You will need some funds to get this going but it isn't as much as buying new or pristine homes.
Remember to include the renovation costs into your budget when buying. This will also be a good option if you are a building contractor or have experience renovating homes.
Move to Cheaper Markets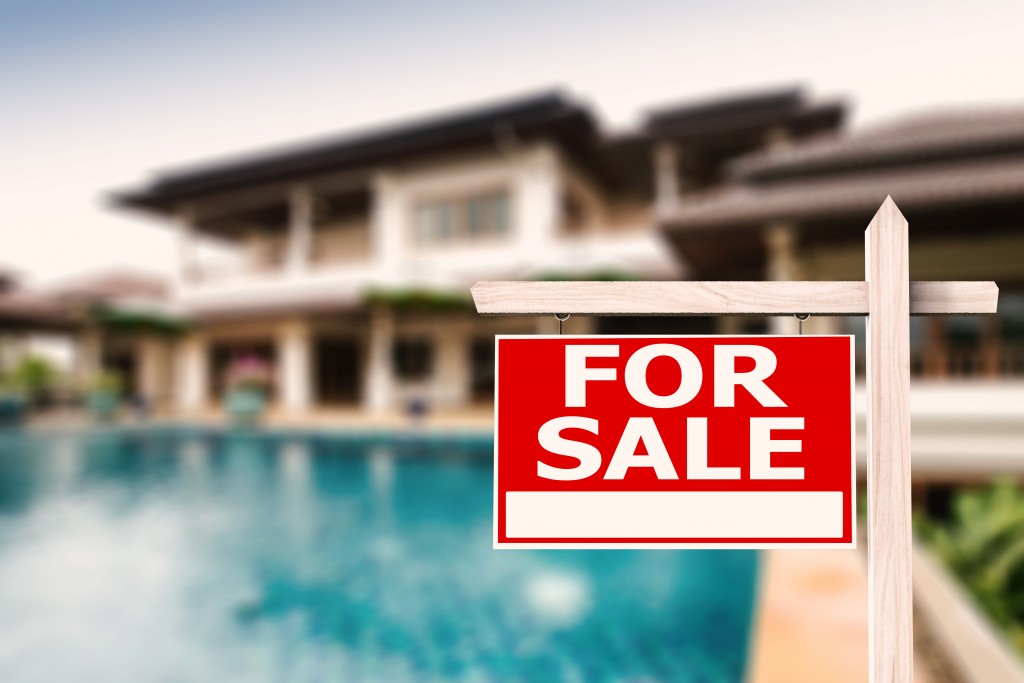 You can also get into the real estate market faster by venturing into cheaper towns or cities. It isn't unheard of to find property prices in some parts of Australia almost half of what you would pay in upscale neighbourhoods of major cities.
Real estate investing takes a lot of research and planning. You should take the time to understand the market before committing your money. The above tricks on how to get started on a budget is a good way to venture into the field without putting so much on the line.