Your home is the place where you spend most of your time day in and day out, which is why upgrading your lifestyle should start there. However, it doesn't have to be a full home renovation to truly get that lifestyle upgrade that you deserve–even with small improvements, your home can feel like a much better place to live.
If you're constantly looking for ways to enhance your quality of life–look no further than these home upgrades.
Awnings
If you have a patio or a deck out back, make it a more comfortable place to relax in by installing awnings. Awnings will help shield you from light drizzles and harsh sunlight, keeping you comfortable while relaxing in your backyard regardless of the weather. You can even take it a step further and install motorized retractable awnings that you provide shade only when you want it.
Smart home security system
Increase your home security by investing in a smart home security system. Unlike old versions, this modern type of security system boasts features like digital locks, Bluetooth keys, and remote camera monitoring–all of which make your home much safer from intruders. Aside from that, a smart home security system will also give you peace of mind, knowing that you can secure your home right from your smartphone.
Home gym
Stop spending money on gym memberships and build your own right at home. Clear out a spare room or area in your home that has good ventilation and is (ideally) away from the main living areas of the house. Then, fill it will all the equipment you need, starting with your most frequently used pieces of equipment and then moving up to the more expensive ones, like exercise machines. It's also a good idea to install large mirrors to make the room look and feel bigger, especially if you have limited space to work with.
Bathtub
Treat yourself to a bigger, more sophisticated bathtub that will let you take more relaxing baths at the end of a long day. There are a lot of bathtub models nowadays that have the technology to make every bath feel like a spa experience, such as tubs with hot tub capabilities, self-cleaning features, and even built-in LCD TVs.
Soft-closing drawers and cabinets
The sound of closing drawers and cabinets may seem insignificant, but after you get soft-closing versions, you definitely won't miss the sound of slamming in your home. What's more is that it's easy to make your drawers and cabinets soft-closing–simply install roller runners and hinge adapters to deaden the sound whenever you close them.
Luxury landscaping
Make your home feel luxurious inside and out. Invest in luxury landscaping that can make your property feel like a palace yard. You can frame your yard with high hedges, upgrade your grass' quality, plant beautiful plants and flowers, and create a pathway through your garden. However, keep in mind that enhanced landscaping also requires higher levels of maintenance. Consult with a professional gardener or landscaper about which plants to choose and what kind of grass to grow on your yard.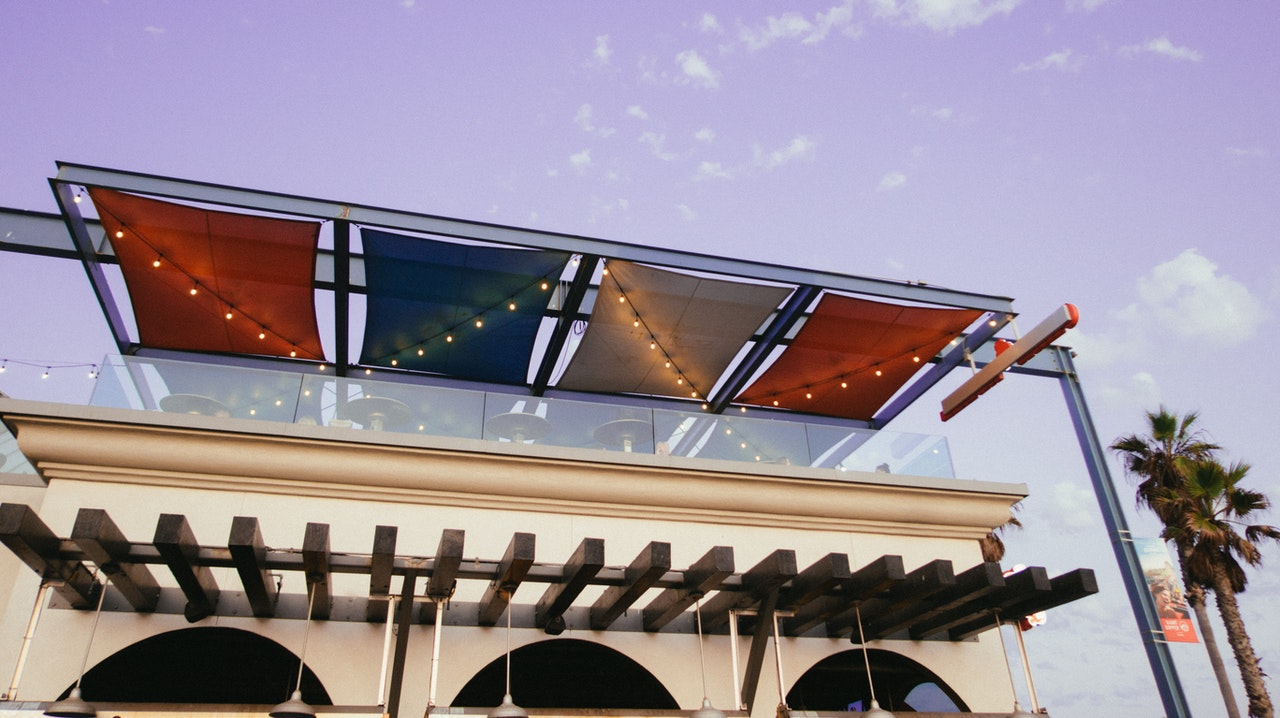 Hot tub
A hot tub is a common lifestyle upgrade for many homeowners. If you've always wanted to relax in a hot tub whenever you want, then it may be time to finally get one for your house.
Swimming pool
Finally, a swimming pool is one of the best upgrades that you can make to your home. It's also one of the most expensive, so think twice before getting one built in your backyard. Nevertheless, the investment is worth it when you have a place to enjoy hot summer days and get exercise whenever you want.
Conclusion
Upgrading your lifestyle starts at home, so consider these home improvements if you want to enhance your quality of life–and maybe even increase the value of your property.