Based on the data presented by the National & Community Service Report in 2018, there were 77.4 million volunteers in the United States. Generation X, or those born between 1965 and 1979, has the highest participation rate in volunteerism work at 36.4%. These prove that we can still do more to involve teens in community service or local volunteering works.
The first step toward making a difference is for us to begin with ourselves. Volunteering and community projects are more essential than ever, especially as we try to come out of COVID-19, and there is much work to be done. We want our children to get up and make a difference in the world by beginning in their local communities.
Here are a few reasons why we need them to get involved:
It develops a sense of ownership and pride in where they live.
It increases social and relationship skills.
It teaches them valuable skills like leadership and responsibility.
It gives more opportunities to become an independent and successful adult.
It provides career experience and practical job skills.
Get them involved
There are several ways for tees to get involved in community service, alongside the numerous advantages.
Start a donation drive
One great way to help connect local teens with their community is to start a donation drive. Teens can donate items such as clothes, food, or school supplies to local organizations, charities, fire departments, hospitals, shelters, and churches which often accept these. This is an excellent way for them to give back to their community and help those less fortunate.
Not only does this help local organizations, but it also helps local teens feel good about themselves. Seeing the difference they are making in their community will inspire them to continue volunteering and giving back.
Join a local club or organization
Another great way for teens to connect with their community is by joining a local club or organization. Many clubs and organizations focus on community services, such as the local Rotary Club, Kiwanis Club, or Lions Club. Joining one of these clubs will allow teens to connect with their community and teach them valuable leadership skills.
In addition to clubs and organizations that focus on community service, many clubs and organizations focus on hobbies or interests. Teens can join a local book club, hiking club, or biking club. This is an excellent way for them to connect with others who share their interests, and it's also a great way to explore their community.
Volunteer at local events
Many local events, such as festivals, parades, and fairs, rely on volunteers to help them run smoothly. This is a terrific way for teens to get involved in their community and make a difference. Volunteering at local events also allows teens to meet new people and make new friends.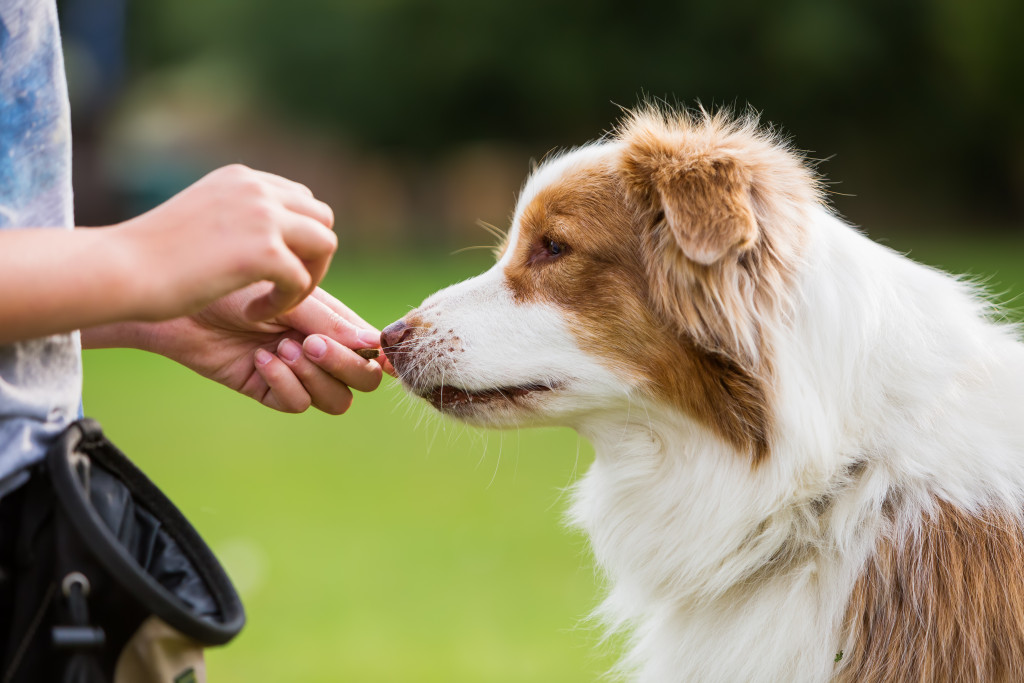 Volunteer in an animal shelter
Many animal shelters are always in need of volunteers. Volunteering at an animal shelter will allow teens to interact with different animals, learn about responsible pet ownership, and meet new people. They can volunteer to walk dogs, clean cages, or bring animal food donations. This is an excellent way for teens to give back to their community and help make a difference in the lives of animals.
Start a career month
A career month is a fantastic way for teens to connect with their community. Teens can invite local business leaders, entrepreneurs, and professionals to speak at their school or community center. This is a great way to learn about different careers and network with professionals.
Say you want to teach the community the importance of having dentists in your community. Teens can visit their local dentist's office and discuss plans to start a career week in dentistry. This will provide teens with insight into a career they may be interested in the future.
Visit the elderly
Many older adults live in nursing homes or assisted living facilities. These people often feel isolated and alone and may not have many visitors. Teens can visit the elderly in their community to brighten their day and make them feel connected. This is an excellent way for teens to give back to their community, and it's also a good way for them to learn about different cultures and traditions.
Plant a community garden
Get their hands dirty for a cause. We can help those who are hungry by planting community gardens. This is also a chance for teens to get outside and exercise while learning agriculture and gardening.
Invite people in the community who know a lot about gardening to help start the garden. In addition to planting a community garden, teens can also help maintain it.
To sum up
There are many ways for teens to connect with their community. You just have to help our teens how to get started and how to get things done. Remember, change begins with us. So let's connect our teens to our community and let them create their own change.