Your roof can be considered as your home's first line of defense against natural calamities. It helps gives shelter and protect the people dwelling inside a house. That's why it's ideal to ensure that it's in perfect condition. Otherwise, it will damage the home and risk the safety of everyone inside.
Hiring a roofing contractor for your roof installation or repair needs is part of the effort to ensure that you and your family are safe inside your dwelling. But you can't just hire any contractor out there. Finding the right one for you should be of top priority. Here are some questions you should be asking your roofing contractor.
Are you licensed?
Most states require roofing contractors to obtain a license before they can provide their services to homeowners. To ensure the legitimacy of the company you're about to work with, ask to see a copy of their license and registration. Also, doing this will give you the peace of mind that the people working on your roof know the health and safety code requirements in your area.
Do you have insurance?
Working on a roof is not an easy task. Your part, as a homeowner, is trusting a company and team of individuals to do the work for you. But there are some unforeseen circumstances and fortuitous events that may be beyond your control, such as damage to property or injury to the workers or dwellers. In case any of these happen, you want to make sure that you're protected.
Insurance in case of property damage or bodily injury is required for roofing contractors. But it's still something you should be making sure of to prevent liability on your part in case of accidents. Make sure that any roofing contractor you hire has the responsibility to pay for any damage or injury during the project.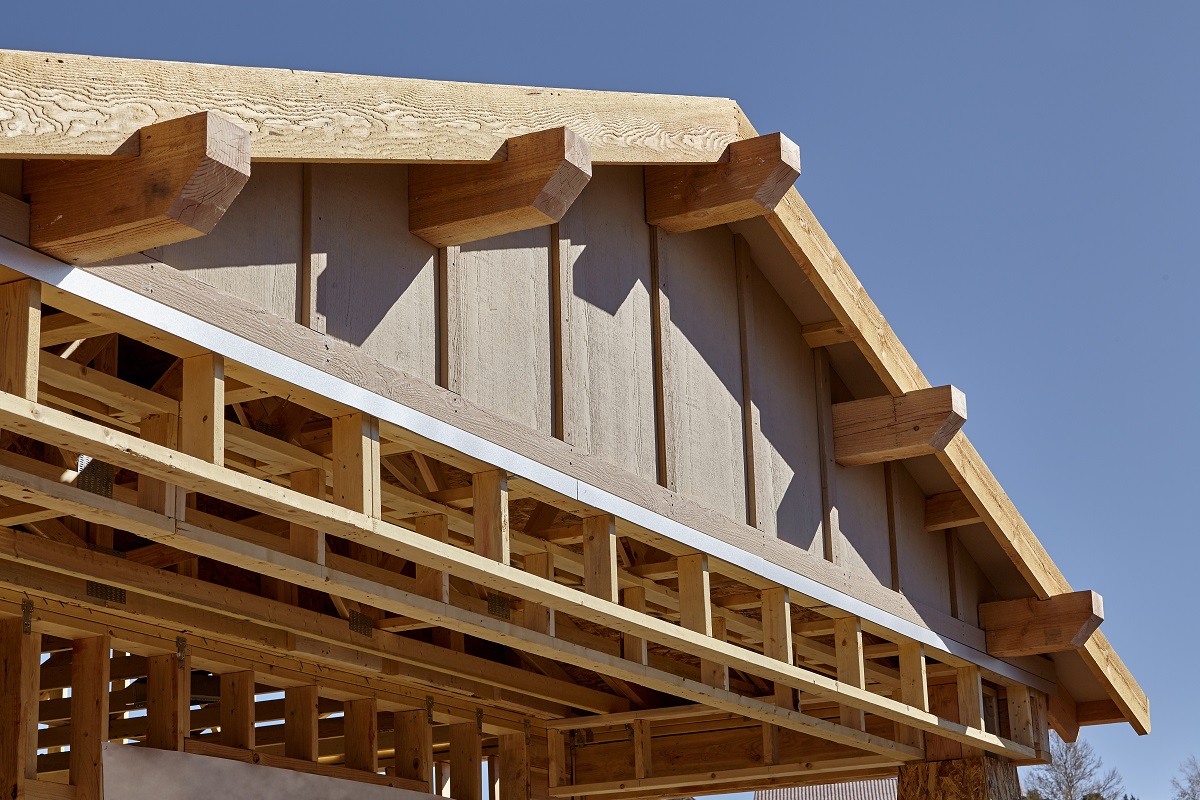 Where is your company's physical office address?
As much as possible, you want your roofing contractors to be local. This is to ensure that you can run back to them in case there are problems with how they repaired or replaced your roof. Some roofing contractors travel to other cities or states to find work, but this will become a headache for you in the long run. You want your roofing contractors to be within reach in case of future problems.
Will you provide me with an estimate of the cost?
Having a roof repaired or replaced is not exactly cheap. It's going to take a huge chunk of your savings so you have to be prepared for the expense. The last thing you want is to be billed an insanely high amount after the work is done. Ask your roofing contractor to provide you with a detailed estimate of how much the project would cost. This will help you make an informed decision and look for other contractors who charge cheaper if needed.
How will you protect the other areas of my property while you work on the roof?
Working on a roof involves a lot of equipment. There will be trucks, ladders, tables, and tools all over your lawn for the whole duration of the project. Of course, you want to make sure that as you're fixing your roof, you keep other parts of your property damage-free. Ask the contractors about their safety protocols and how they're going to address damages on your property if they arise.
Homeowners should always protect their safety and interests when having work done in their homes. That's why it's important to measure the professionalism and legitimacy of contractors before even deciding to hire them.