When vaccines were administered, and the economy started to re-open at the end of 2020, the travel industry gradually restarted as well. A year later, there are still not as many travelers as there were before the pandemic. However, there are a considerable number of people on the road, in airports, and different travel hubs during holidays.
Because of pandemic concerns, however, travelers want safer accommodations. This prompted the renewed and increased interest in vacation rentals, according to CNN Travel. In fact, experts expect its market size to amount to $114 billion come 2027. Netflix has even started a series showcasing the best vacation rentals globally.
Amidst all this hype, vacation rentals really are the best option for several reasons. When you go on a vacation, you want peace and quiet, without worrying when housekeeping might knock or when the front desk might call. When you go on a vacation, you might want to spend some time away from the crowd, especially for the safety of your family. A vacation rental can provide all of this, among other advantages.
If you're seriously considering renting a vacation home for the holidays, allow this article to help you find the right one. Below are some tips you can use to guide you in choosing a vacation rental for you and your family.
Essentials
The first thing you should check is the essentials. Before anything else, make sure that a vacation rental you're eyeing has all the necessities you'll need—electricity, clean running water, and home appliances such as a television, fridge, and HVAC unit. If you stay longer than three days, you'll also need other appliances such as a washer and stove. You'll need to wash clothes and cook for your family, which is an economical way to live out your vacation days.
It's not really too much to ask for this stuff, especially if you're extending your stay. Your vacation rental, after all, is your current home away from home.
You should also check if there's a Wi-Fi connection, extra sheets and linens, and cooking utensils. It's important to know if this stuff is available, so you'll know what to bring.
Be clear when communicating with the owner or property manager. Tell them what you need and what you're looking for. Don't hesitate to ask questions. For example, if a rental property doesn't have cooking utensils and equipment provided, ask the renter if there are restaurants nearby or any access to food or other essentials. Remember that you're on vacation, and it would be convenient to have everything you need when you're there.
Safety and Security
Ensure that there are fire exit signs, fire extinguishers, and smoke detectors inside your rental. Check if there are locks on the doors. All of this will provide safety and security for your family during your stay.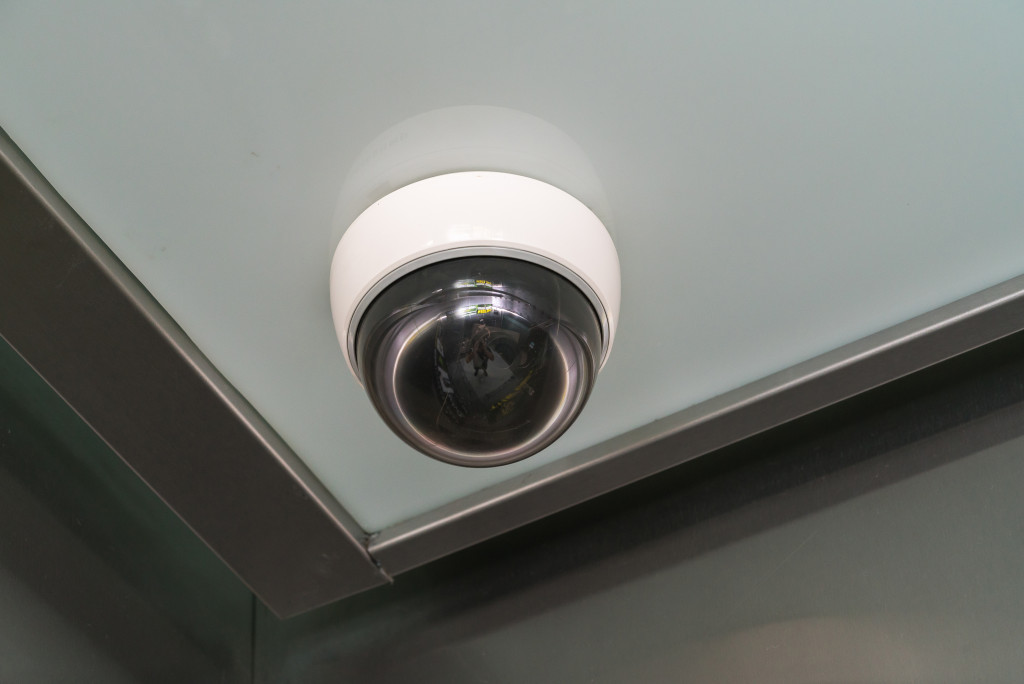 However, if you're renting a condo or apartment, remember that hollow metal doors for commercial use offer more safety and security. They increase the overall defense of a rental property against unwanted visitors or intruders. Hollow metal doors are also effective against fire.
Location and Transportation
Location and transportation are two other significant factors you need to consider. Your chosen rental home should be near tourist attractions or vacation destinations.
Aside from convenience, having a vacation rental near these places will make it easier for you to enjoy the attractions. You don't need to bring in a lot of stuff as you go sightseeing, swimming, or doing any activities because you live just nearby.
Transportation becomes crucial if you rent a vacation property away from the attractions and destinations. You should know your options if you prefer to rent out somewhere secluded. You can rent a vacation home in border towns, where it's cheaper and quieter. But, make sure that there are public transportation options available there.
Perks
Every vacation rental offers a unique perk to attract guests. However, you should stick to ones that provide something useful. A great example of valuable perks is a flexible cancellation policy.
While there is a general cancellation policy for rental homes, especially if a property manager handles them, some vacation rentals provide flexibility. In fact, according to Guesty, it's best if travelers choose rentals with flexible cancellation policies. In a report from CNBC, the vacation rental software provider suggested that this will make it easier for travelers to cancel their booking at the last minute without paying extra charges.
Make It the Best Vacation Ever
You should also consider previous customer reviews and costs. With these elements, and the ones discussed above, you can ensure that you'll enjoy your holiday. Remember, finding the right rental property will make your vacation the best one yet, which is hard to come by now that there's a pandemic.