Investing in rental properties is an excellent tactic to start improving your finances. It provides you additional ways to raise your income and gives you an opportunity to build wealth. However, managing a leasing property is a huge challenge, especially if it's your first time running this type of business. You will definitely face many challenges, especially when you start promoting your property to the public. Thus, before you proceed to list your property for rent, you need to find ways to prevent major problems from affecting your business.
Common Challenges Faced by Rental Property Owners
Running a rental property business may be exciting. Knowing that you can use your property to earn money and help people find a temporary home will bring you a sense of fulfilment. However, you need to understand that owning and managing a leasing property is never easy. To give you an idea, here are a few scenarios that you might encounter when running a rental property business:
You need to add useful features to your property to attract tenants—Having a property available for rent is not enough to succeed in this type of business. You need to make sure that you add certain features that will help attract tenants. If not, people will likely decide to rent a different property.
You have to prepare a plan to ensure you attract ideal renters—Another challenge of running a rental property business is that you need to properly choose tenants. Remember that having the wrong people rent your property may only lead to stress and headaches. This means you might end up having trouble collecting rental fees and other requirements if you don't find ideal renters. Also, if you don't find ideal renters, you might encounter other problems such as dealing with constant property damage or regular issues with unauthorized guests.
You are also expected to manage constant property repairs and maintenance—If you want your rental property to remain in good condition, you also need to manage it properly. This means you have to schedule constant property repair and maintenance. This way, your property will not deteriorate, and you can expect tenants to remain satisfied with your services.
Essential Reminders to Make Your Business Profitable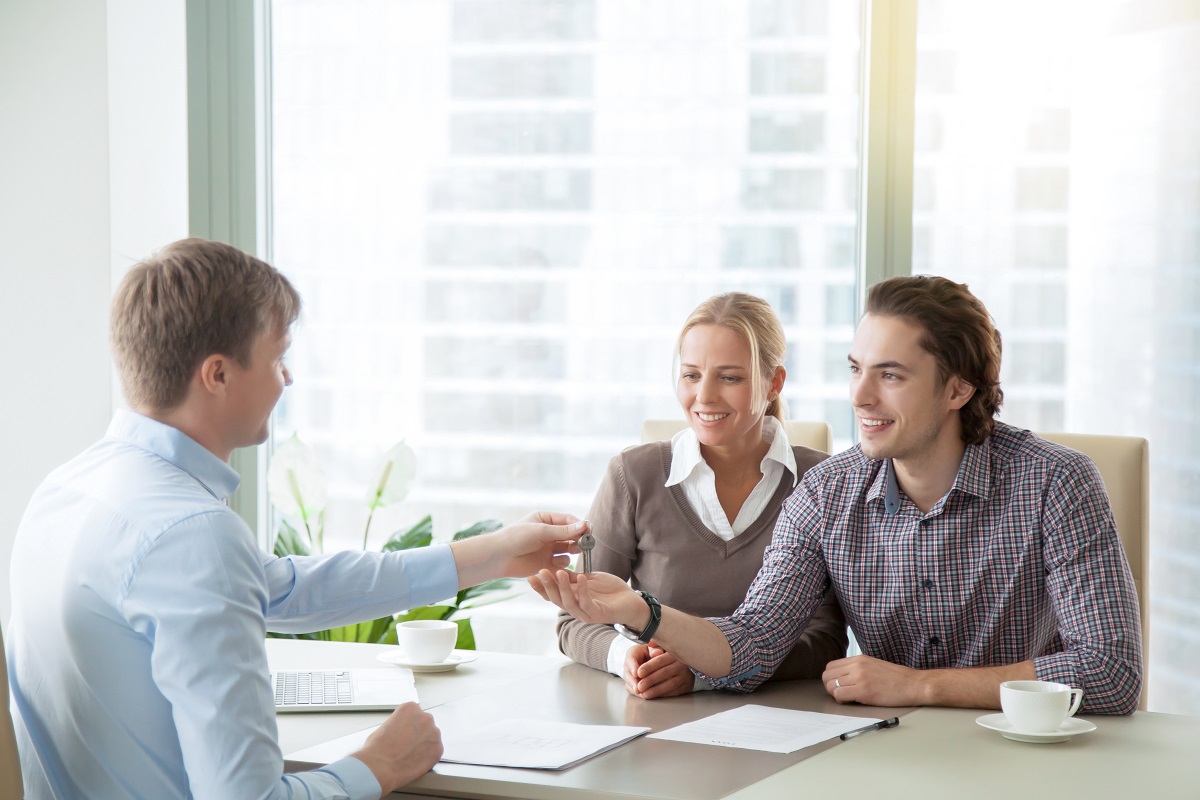 The above-mentioned scenarios are common challenges that you may encounter when running a rental property business. Indeed, these situations may be stressful, but as long as you know how to handle them, you can still succeed in running a leasing property business. The key is to anticipate possible issues that you may encounter and implement necessary solutions to avoid problems from getting out of hand. To help you with this, here are additional tips to help you run a profitable rental property business:
Follow legal regulations and submit required documents—The first thing you need to do is make sure your business is operating legally. With this, you can stop worrying about facing complaints, penalties, and other serious issues. Thus, ensure that you submit all the needed requirements. Pay property taxes and ensure an expert provides a thorough property assessment for you. This way, you can secure certificates and other documents that prove your business is legal and legitimate.
Make sure you offer impressive amenities for your tenants—Reduce vacancy in your property by ensuring your property provides excellent amenities for tenants. This means you must think about how you can make your property more liveable for your clients. Ensure they can enjoy staying in your property so you can rest assured that they will continue renting your place.
Consider hiring a property manager—If you don't have the time to manage your property regularly, you can consider working with a property manager. Find someone capable of overseeing your property. Also, hire someone who can deal with the tenants, especially one who can make sure payments are made on time.
Invest in effective marketing strategies—Attracting tenants will be easier if you invest in effective marketing tactics. Thus, make sure you allocate enough budget to run effective marketing campaigns for your business. You can also hire professional digital marketing specialists to help you with this process.
If you want your rental property business to succeed, you need to follow tips such as those mentioned above. With this, you will be able to prevent possible problems when running your business. Besides this, you can expect your business to grow and survive, especially if you know how to please your clients. Thus, focus more on building an excellent brand for your business. Ensure that you can promote a positive image for your property so you can expect your business to stay successful and profitable.