Practice sustainability by reducing your carbon footprint by giving old and unused household items new life instead of trashing them. They'll make for unique things that will not only look good around your house but will also be functional. What better way to promote sustainability than by turning old unwanted items into useful home products?
Turn Discarded Glass Containers into Something Useful
Instead of throwing out your ketchup bottles and pickle jars, why not transform them into multi-purpose holders? Glass containers hold so much potential in them no matter what size. Your discarded jars and bottles can be repurposed into different holders:
Cosmetic Holder – Organize your dresser by repurposing jars and turning them into makeup holders and containers. Mason jars are perfect for storing various brushes while baby food jars can contain loose powder or excess creams. Glam up jars using shimmer paint for a chic and sparkly look.
Flower Vase – Wine bottles, milk bottles, and juice jugs are perfect for holding up flowers. Upcycle these by painting them different colors and designs that will match the interior of your house. A good trick is to paint them from the inside. It may take a few days to completely dry out but the results will make your colorful vases look like they came straight out of an interior design magazine.
Art Materials Holder – Short jars with big mouths make for a good crayon holder for the kids. Wrap mayonnaise jars or jam containers with twine and personalize them with your kids' names. Another idea is to paint or label each jar a different color for the younger ones to match their crayons and markers to the specific color while coloring or doing crafts.
Outdoor Planters – Attach a row of mason jars to a long piece of wood and use these to plant herbs that you may use for culinary purposes. Use chalk or paint to decorate the jars and label each herb.
Transform Old China into Decorative Pieces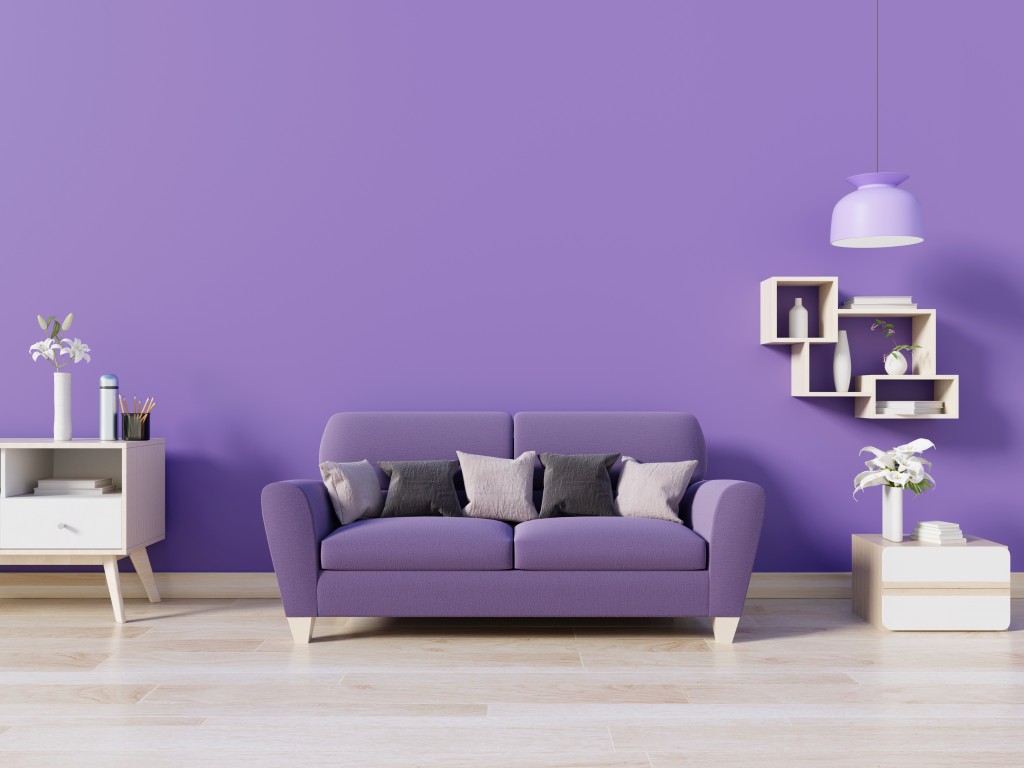 Worn out decorative plates and saucers can be restored using paint and other crafty activities such as decoupage and mosaic making. Painting it to look exactly how it used to look, though, takes a certain level of artistry, so you can resort to different crafts to reuse these.
Organizer and Holder – After re-painting ceramic saucers, place them on a console in your living room as a holder where you or guests can drop keys, coins, or other small paraphernalia when they get home. You may also place these holders on your bedside table or dressed table to store and organize jewelry such as earrings and rings.
Wall Art – Display different sized plates and cups on your wall by hanging them decoratively on an accent wall in your dining room. Use decoupage or paint to personalize each piece or to create a big picture using the ceramics like puzzles.
Centerpiece and Décor – Place bigger ceramic pieces that can hold candles or wicker balls in the middle of your living room's coffee table for a vintage centerpiece. In the dining room, swap the candles and decorative balls with fruits or bread to create a mini cornucopia.
Aside from its benefits to sustainability and environmental consciousness, you are also creating unique products that can't be bought in any store when you upcycle old items for use in your home. Wow your guests with one-of-a-kind décor that were once ready for the rubbish. Your guests might just pick up on your ideas and start repurposing items in their own household. You never know how much that choice can impact the environment.