Your friend is getting married. It's going to be next week already! What to do?
You've been wondering what gifts to give to your friend ever since you first learned of her engagement. As you know, when weddings are brought up, that means you have to spend not on one, but on several gifts. From the engagement party to the wedding itself, there'll be many times that you'll have to give presents to the bride. And since her kitchen tea is coming up, you need a gift that's perfect for the occasion.
The easiest thing to do is get your friend something that she can use in her kitchen. Kitchen teas, anyway, were originally held for that purpose. Thankfully though, times have changed, and now you can give brides anything they fancy, or at least something you think they'll love.
To start, think about something that will help your friend start her new life as a new wife, or something that she and her partner can use. Luxurious bed sheets and travel essentials, especially for the honeymoon, are some of your best options.
Your goal is to give a gift that your friend and her partner will love and use several more times than you can ever expect, in other words, something practical. You can also give something personal like a customized beauty product (yes, they exist) or a set of stationery pens. For more ideas, check the suggestions below.
Personal Items
You can't go wrong with personal items. If you know the bride-to-be well enough, you might nail this.
Coffee table book: She can use this for her home, office, or home office. Choose a book with captivating images on topics that your friend likes.
Photo calendar: To add to that coffee table book, give your friend a personalized photo calendar of her and her soon-to-be-husband. She'll love glancing at it.
AirPod case: You can also get a customized AirPod case for your friend. There's a wide selection of sleek leather cases that you can choose from. After choosing a design, you can have her initials imprinted on the case.
Zodiac sign necklace: A cute but delicate necklace of your friend's zodiac sign is a great reminder for your friend not to let her identity get lost even though she'll be married soon. Its special meaning will make it a unique gift, while its subtlety will be useful for her daily wardrobe. In fact, a sentimental piece of jewelry can become a treasured keepsake.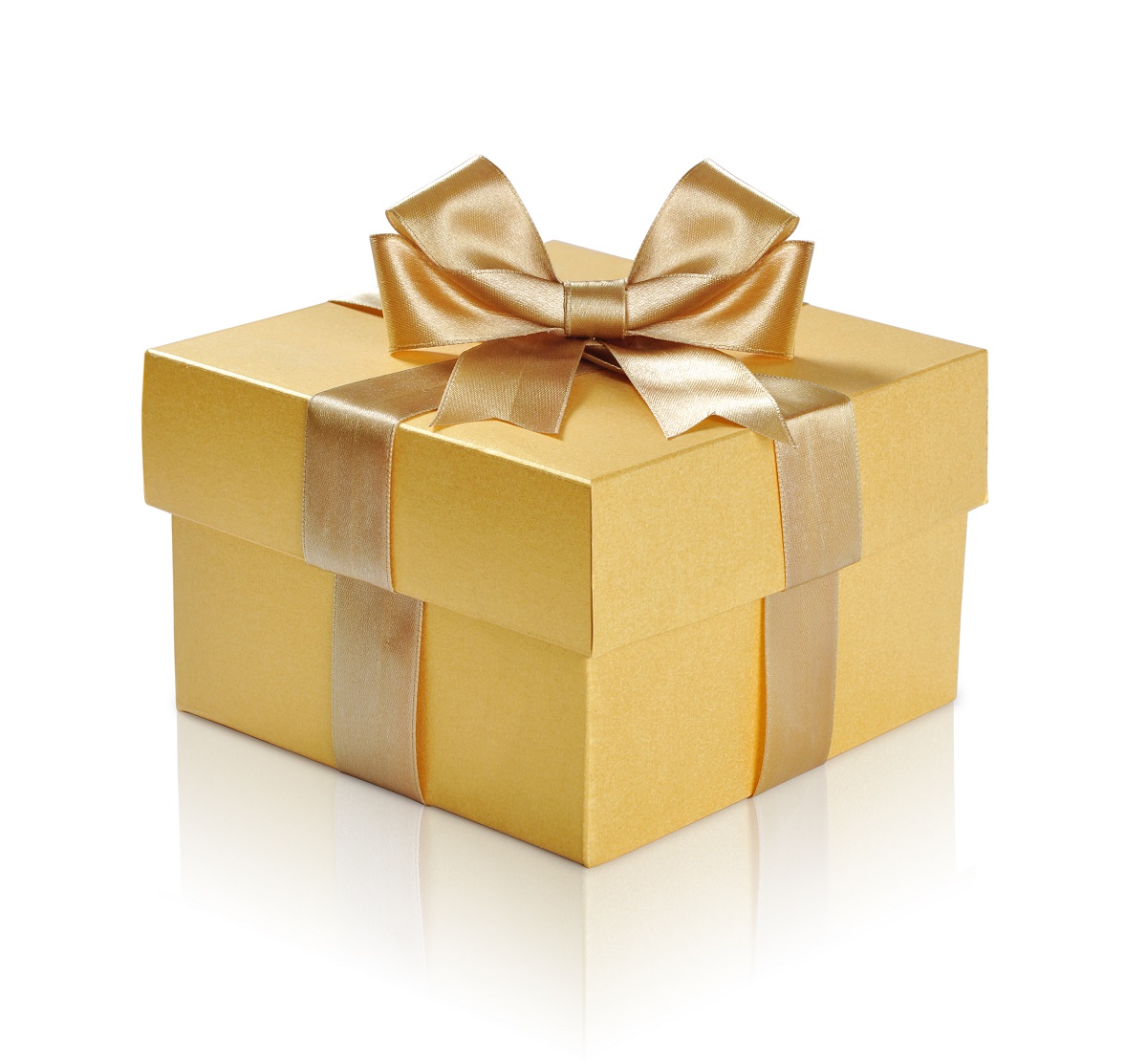 Gifts for Her Home
Housewares are often reserved as actual wedding gifts. But you can start giving them now, especially if you've got something fancy to brag about.
Monogrammed bath towels: Bath towels remain a traditional gift for bridal showers because nothing beats the feeling on your skin from a fresh new towel. You can make your gift unique by giving your friend monogrammed bath towels featuring her new initials. Make it a set by providing one too for her husband-to-be.
Cashmere blanket: If you can afford it, make your friend feel more special with a gorgeous cashmere blanket. It's a cozy and timeless gift that any bride-to-be would love.
Customized welcome mat: If monogrammed bath towels are not enough, give your friend a customized doormat that has her new surname on it. You can also include both the couple's names to give it a more customized flare.
Gifts for Her Kitchen
To be on the safe side, you can stick to kitchenware gifts or other items your friend can use in the kitchen, such as:
Kitchen accessories: Does your friend cook? If she doesn't, maybe a couple of some gorgeous new kitchen accessories will get her to cooking. Stainless steel knife sets, pizza cutters, cutting boards, and ice cream scoops are all functional. Add fashion into them by choosing stylish, modern products.
Glassware: Help the happy newlyweds celebrate at home by giving them a stylish glassware set. Give your friend and her partner a set of sleek wine glasses, or get her one of those stainless steel champagne glasses that keeps the drink crisp longer. Or maybe your friend will fancy some cute tumblers.
Homemade food: Maybe your friend has a favorite dish or pastry from the local restaurant or bakery. Why not order a batch, put it in fancy wrapping, or add ribbons atop the container? You can also cook something for your friend. She may even re-purpose your gift as kitchen tea food, and that way, you can all enjoy her favorite food. Best of all, it came from you.
Focus on Functionality
Making decisions on the best gift for your friend can make you anxious. You want to get something special that can be functional at the same time. To get the best gift, look for something that will show a combination of your thoughtfulness and originality. Hopefully, this guide will help you decide.