It may sound cliché, but mothers do know best, especially if that mother happens to be Mother Nature. Long before a man could mix chemicals and come up with medicines, Mother Nature was providing us with various plants that can be used to soothe whatever it is that ails you.
Plants to Calm Your Soul
Even after a long day at work, there are times when you find yourself worrying and feeling anxious about your work. In cases like these, plants like peppermint, chamomile, and lavender might help soothe your nerves. These plants can be grown inside your home or in your garden. However, you would need a few leaves and buds beside you if you would want to use them to help you fall asleep.
Aloe vera, chrysanthemum, and gerbera are also lovely additions to your garden. Gerbera alone is quite effective in helping remove benzene from the air. That is helpful if you are working around a lot of paper works during the day, as ink typically contains benzene. On the other hand, chrysanthemum can increase your metabolism and help you lose weight faster. Of course, you have to take it in the form of tea.
Plants to Energize You
Now, if your problem is sustaining your level of energy, you might want to consider adding red bell peppers as part of your diet plan. Red bell peppers contain vitamins A, C, E, and B complex. Aside from revitalizing your body, it is also a good way to keep your bones and connective tissues healthy. When growing bell peppers, though, you need to start indoors, then move them outside once they begin to take roots. Pepper plants typically need full sun exposure, so make sure no trees are shading them once you take them to your garden.
Spinach is another plant that you might want to include in your garden if you're going to sustain your energy. Famous as Popeye's source of strength, spinach is rich in iron, calcium, and other essential minerals. Similar to bell peppers, they are good at improving bone health as well as reducing cholesterol. As spinach tends to grow in cool weather, you might want to consider growing them in your garden shed, under an open window, in Salt Lake City (or other areas) to prevent them from wilting.
Plants for Colds and Fever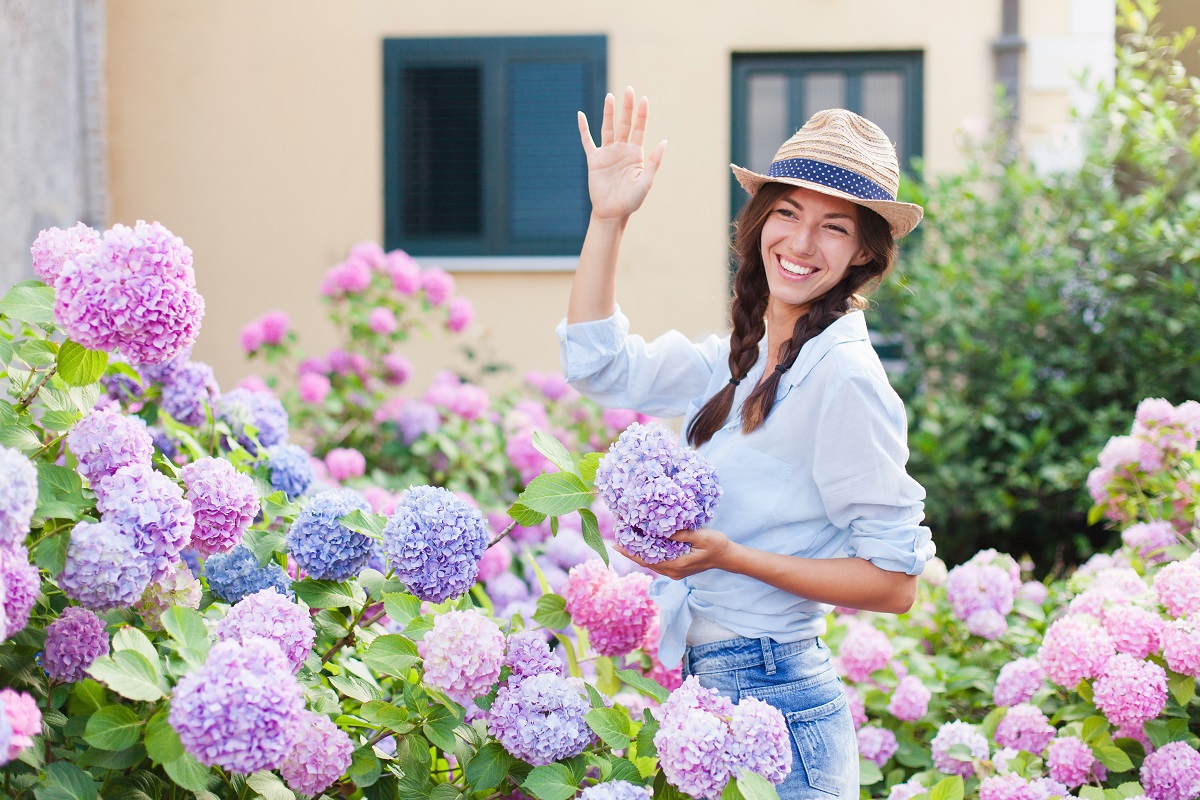 Thyme and sage are two medicinal plants that you can turn to if ever you are having upper respiratory tract infection. They contain antimicrobial essential oils that can ward off simple colds and flu. Sage, when used for gargling, can also help treat oral inflammation, including tonsillitis.
Ephedra, a plant that is considered to be endemic to Salt Lake City, is another medicinal plant that you can use if you are experiencing the sniffles. The stem and leaves of this plant are used to create capsules, tablets, and teas. Also, it has been recognized for centuries as an effective medicinal plant. It is, however, not recommended for people who have heart and kidney diseases, as the plant alkaloids may worsen the condition.
Knowing this information, you can decide on which plants to include in your garden. This way, you can have the ones that will be appropriate for your household.