These days, everyone is focused on making the most out of the available spaces in their homes. With the end of the pandemic yet to be seen, families spend more time at home than anywhere else. All kinds of activities have surfaced to combat the boredom with ample idle time at home.
But confining yourself to thinking about the things you can do within your immediate household will limit the possibilities of creating other fun activities. To make staying at home more fun, installing different features in your outdoor space will let you create enjoyable moments with your loved ones.
Build a Yurt or Ger
A yurt or a Ger is a circular tent made of skin or felt material supported by a collapsible framework. This structure was used by nomads from Mongolia and Turkey. Now updated with modern finishes, it is built of sturdier materials, like wood for its walls and flooring.
With a spacious internal construction, having a yurt in your outdoor area will give you and your family a place to hang out and bond and space for entertaining your guests in the presence of nature. To make it cozy, you can create a whole living room situation, complete with a sofa, plush pillows, rugs, and even a heater. You and your loved ones can hang out comfortably and stay warm and snug even during winter.
In-ground Swimming Pool
Playing in the water is a permanent part of summer. But since most outdoor activities, including going to the beach and pools, are restricted because of the pandemic, chilling in the water for summer is likely impossible.
You can still experience splashing fun even at home by building an in-ground swimming pool. By having your own pool, you can avoid crowded public pools and take a dip anytime you want. Your pool need not be Olympic-sized; keeping it small with enough space to lounge or do a few laps is ideal. That would be already enough to keep you cool and shelter you from the summer heat.
To make up for its small size, adding stylish features like waterfalls or creating a separate space for a hot tub will give your outdoor space a luxurious vibe akin to high-end resorts.
Outdoor Office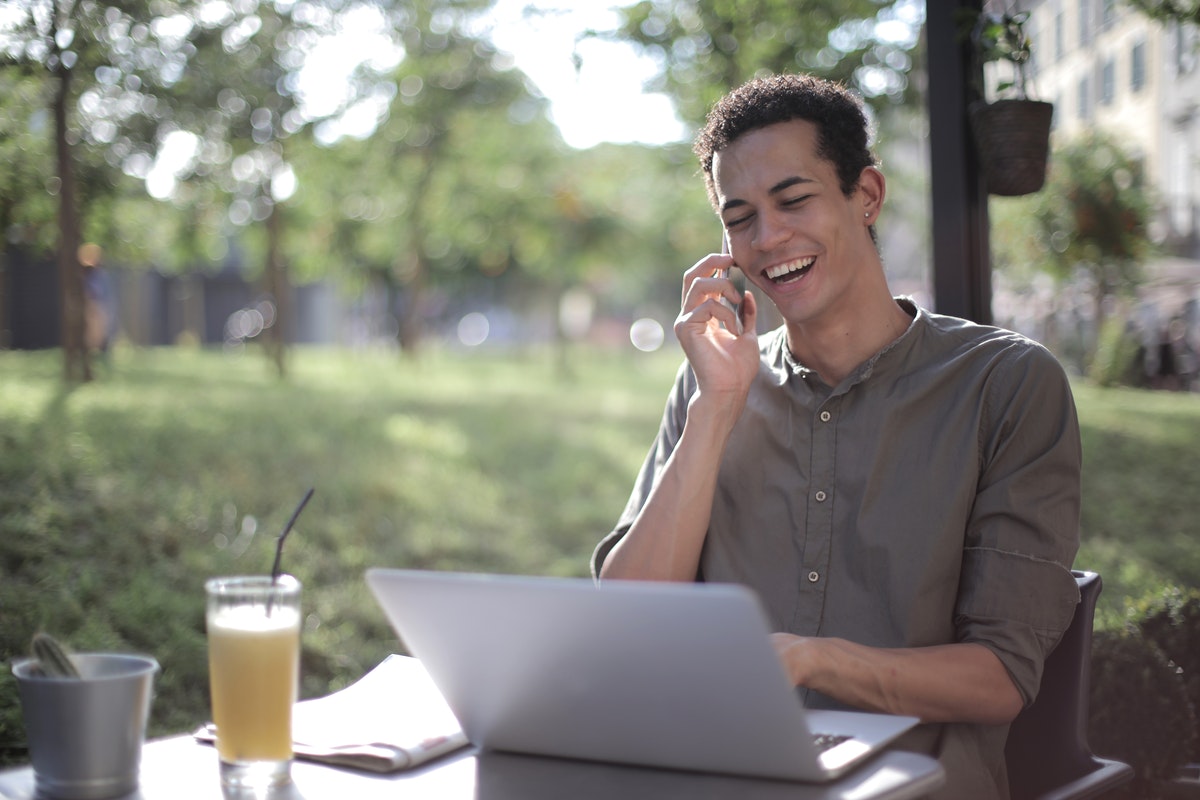 Compared to the number of challenges and disadvantages, working from home presents a lot of benefits. By working at home, you get to save gas money and use the time you spend on getting ready and traveling to work to sleep in and have a hearty breakfast. You can have a relaxed working environment.
But with the abundance of good things comes the minor drawbacks. With the relaxed environment of your home office or bedroom, sometimes you can't help but leave your tasks for a while to take a quick nap or open your social media accounts. This can hamper work productivity and sacrifice the quality of your outputs.
For you to still enjoy the many benefits of working from home, building an outdoor office a little farther from your house will give you the space you need to concentrate and go into work mode. The purpose of making an outdoor office is to get away from the distractions at home and focus on work. You can create an office situation in your garage or new garden shed.
Mini Amphitheater 
If you have a sizable backyard space and love outdoor activities like camping and relaxing by a bonfire, you can choose to build a mini-amphitheater. Amphitheaters can host various activities, like outdoor film viewing, concerts, and bonfire nights. They can be made using sturdy wood with a durable fire bowl to keep you warm during the cold season.
You can also use slabs of stone and other concrete materials to realize your dream theater. For in-ground fire pits, establishing your amphitheater on solid ground by contacting an asphalt paving service to take on the work will help your mini-stadium become hard-wearing and last longer.
By having a mini-amphitheater outside your home, you can create mini-performances with your loved ones and experience relaxed nights by simply chilling on the steps. You can even enjoy a cozy bonfire night by the fire pit while eating your favorite camping snacks.
With the world having spent its anniversary in quarantine, the things you used to like to do at the beginning of the pandemic start to become a bit boring. That makes it inevitable for you to run out of activities to do at home. But once you look out your window, you can see all the possibilities and fun activities you can do by upgrading and maximizing your outdoor space.