Maintaining a healthy lifestyle can be difficult, but it is essential for overall wellbeing. You can do many activities to help keep your body and mind healthy, but it is vital to have goals to stay on track.
Some of the most critical activities for maintaining a healthy lifestyle are eating healthy foods, exercising regularly, and getting enough sleep. Eating healthy foods is essential because it provides your body with the nutrients to function correctly. Exercising helps improve your overall health and can help prevent diseases such as heart disease and cancer. Getting enough sleep is also crucial for maintaining your health, as it helps your body recovers.
However, it will be necessary to keep track of whether your healthy lifestyle is producing the results you want or not. As a result, you'll need the tools to check your health status, especially for these vital health stats.
Weight
Maintaining a healthy weight is an integral part of maintaining a healthy lifestyle. When you're overweight, it can be difficult to exercise and eat healthy foods, and you are more likely to develop health problems such as heart disease and diabetes.
It is crucial to track your weight and make sure you are staying within a healthy range. You can use several tools, such as weight scales, body fat percentage calculators, and BMI calculators.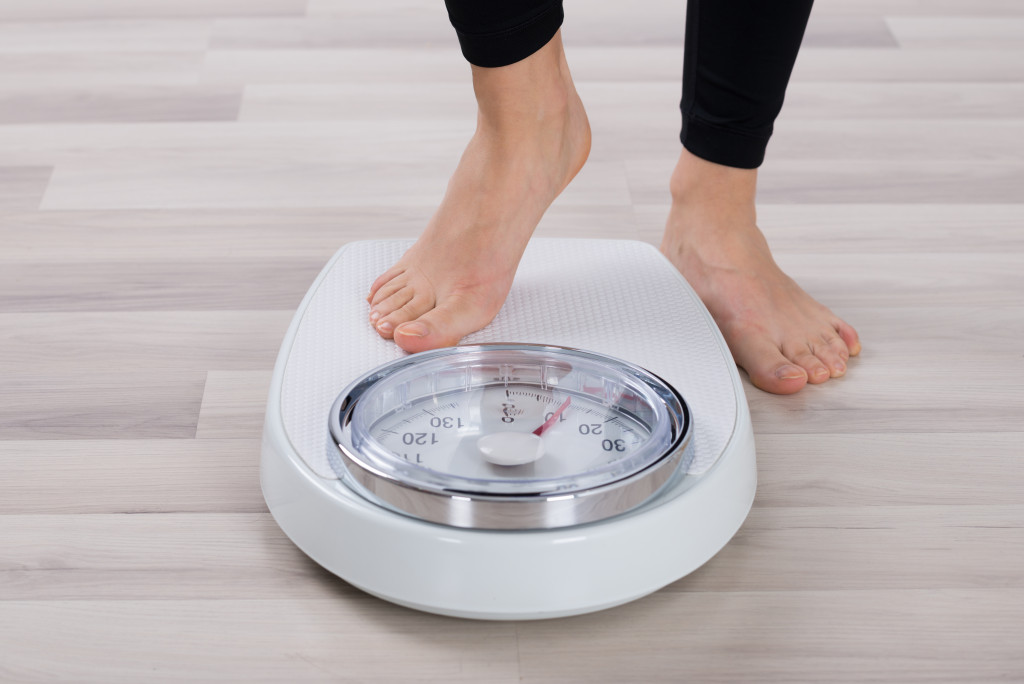 Weighing scales provide advanced features, such as tracking your weight over time, setting goals, and seeing progress. Body fat percentage calculators can help you know if you carry too much body fat, a risk factor for health problems. BMI calculators can also help you see if you are at a healthy weight for your height.
These tools can help you keep track of your weight and see if your current exercise and diet programs are helping you lose weight or maintain your current weight. If they're not, you can change your routines to help you reach your goals.
Sleeping Hours
Maintaining a healthy lifestyle requires good sleep hygiene. It means getting enough sleep and keeping a regular sleep schedule. Too little sleep can cause health problems such as obesity, heart disease, and diabetes, decreasing productivity and cognitive function.
Keeping track of your sleeping hours is essential for maintaining your health. You can use a sleep tracker to monitor how much you are sleeping each night and see if you are getting the recommended 7-9 hours of sleep per night. Sleep trackers also track other factors, such as heart rate and breathing, which can help you determine if you are having problems sleeping.
If you aren't getting enough sleep, you can change your routine to ensure a good night's sleep. You can try going to bed and waking up simultaneously each day, avoiding caffeine before bed, and avoiding watching television or using electronics in bed. These changes can help improve your quality of sleep and help you maintain your health.
Medical Diagnosis
Maintaining a healthy lifestyle requires checking if you are living an active, nutritious, and well-rested routine, but you also need to identify if you have existing conditions.
It is vital to get regular medical checkups to diagnose any health conditions you may have. Many health problems, such as heart disease and diabetes, can go undetected for a long time before causing health problems. Annual physical exams are crucial for identifying these health problems early on when they can get treated more effectively.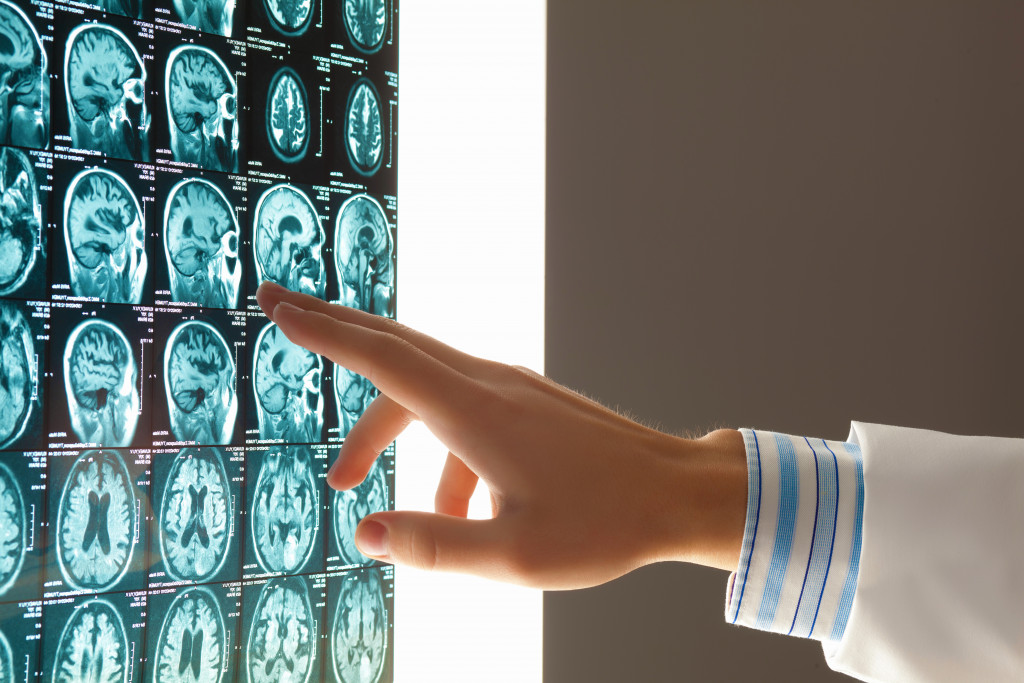 Medical procedures, such as blood tests and X-rays, can also help diagnose health conditions. Blood tests can help identify blood sugar, cholesterol, and other vital markers problems. X-rays can help identify problems with your bones, lungs, and other organs. You might even have to get mammogram procedures to check for dormant internal body issues.
If you have any concerns about your health, it is essential to see a doctor right away. By getting regular medical checkups and performing medical procedures when necessary, you can maintain your health and prevent serious health problems from developing.
Overall Health Tools to Consider
It is essential to secure tools and accessories that keep you in check of vital health stats, such as the advanced weighing scale and fitness watch. These tools help you track your progress and meet your health goals.
The advanced weighing scale tracks your weight, BMI, body fat percentage, and water weight. This information can help you see if you are losing weight or maintaining your current weight. It can also help you set goals and see your progress over time.
The fitness watch tracks your heart rate, steps taken, and calories burned. This information can help you see how active you are each day and how many calories you burn. It can also help you set goals for increased activity and better overall health.
Conclusion
Your health routine should not consist of doing things while hoping for good results. You need to work hard and figure out where you are standing while reaching concrete goals. It might take time, but you will find that your healthy lifestyle will always be progressive, even when the results are on small margins.