Whether you are looking for ways to enhance your home or want to put it up on the market, adding value to your home is always a good investment. Renovating your home is how many people add value to their homes while making it more comfortable for them to live in. However, you should know that not all home renovations will add value to your home.
To help you know what you can do, here are effective ways to add value to your home.
Landscaping
Adding curb appeal is the best way you can add value to your home. However, landscaping involves more than just randomly planting trees in your front yard. It takes a lot of planning and skill to make your yard more attractive. It would be best if you made a well-thought-out design plan for the front yard, and make sure you think about how the plants will grow in the future. You may also add other things to your lawn, such as water fountains or a new pathway.
Your Basement
Many people forget that their basement is an unused space in their home – you can turn it into whatever room you want! You can turn it into a home gym, a game or entertainment room, another bedroom, etc. You are only limited to your imagination, but you need to make sure you prepare your basement correctly. You can find services for basement finishing in Salt Lake City to help you transform your basement.
Efficiency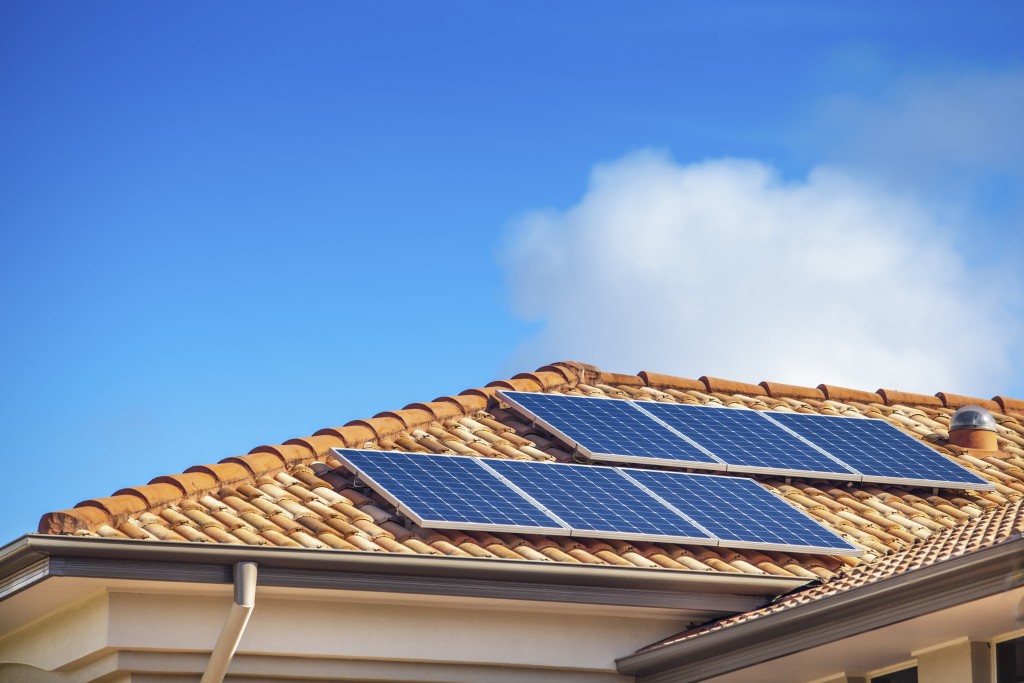 Depending on what country you live in, energy-efficient features add more value to a home. Many buyers are conscious of how much energy they use, so these features are a fantastic way to make your home more appealing to the market. You can add LED lighting and double-paned windows to your home to help save energy. If you want to go big, you can install solar panels in your home. Be sure that you want to get solar panels because of long term value rather than a fast way to boost the resale value.
Technology
If you add technology to your home for security purposes, more people will be interested in your home. Smart devices do not always add value to your home, but they make it more appealing to the market. "Techie" people are more inclined to buy homes that have smart upgrades, so it is worth a shot if it fits your budget. Some smart devices include lighting, door locks, security cameras, carbon monoxide detectors, fire detectors, and thermostats.
Remodel Your Bathroom
A mid-range bathroom remodel can be an excellent investment to add value to your house. Depending on what you do, you can get a 70 percent return on your investment. You can get new fixtures and flooring to make it more modern. Plus, new items such as a toilet or bathtub will be more efficient than the old ones. It would be best if you had a professional install new fixtures for you to avoid any mistakes.
Real estate is a rewarding investment as you can sell it at a higher value than when you bought it. However, the condition of your home can affect the increase in the selling price. Try these renovation projects to help you get the most of your property.