The COVID-19 pandemic continues to alter our lives as the days pass. When it comes to one's employment, there are now individuals who are adjusting to a new work setup, while others are planning to shift to look for other opportunities. Aside from that, there are even some who want to consider working on the side for an added source of income as well.
Of course, there would always be daily expenses that we need to meet. So, despite these trying times, you should still strive to earn as much as you can. But you should also remember to give importance to your well-being along the way.
Take the Opportunity to Look at Yourself
The global crisis we're now facing has probably made you reflect more on yourself and what you're capable of, especially when it comes to your career. Although it's understandable that you may feel lost at times, you should keep in mind that there are also people who rely on you, so giving up isn't an option. Instead, you may want to look at this as a chance to redirect your focus and regain your motivation.
Let's say you're now working from home. Of course, it may have been a bit hard to adjust at first because of the new setting. Compared to a normal day in the office, you won't have your co-workers by your side. Meetings and relaying of messages are virtually done as well. But in a way, this also gives you more time for yourself.
Use Your Free Time Wisely
So during the hours when you don't need to get any tasks done, it would be ideal to do the other things you want to achieve. Of course, focusing on work all the time could tire your body out. So by doing this, you'd be able to improve your overall well-being as well, which is something that we all need to prioritize at present.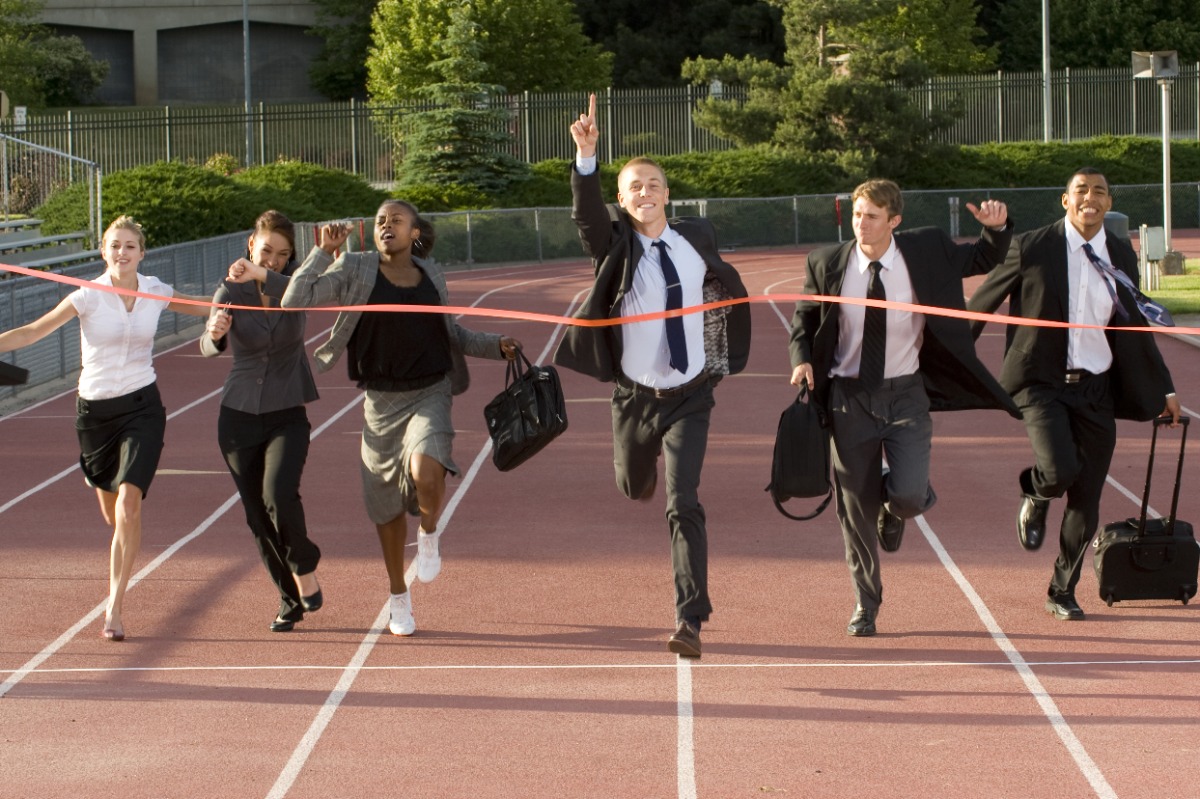 A Hobby Can Help Enhance Your Skills
You can start by getting into a new hobby. Let's say you used to be a varsity player when you were in high school, so you're probably leaning more towards the athletic side and would want to consider building a home gym. Since staying indoors can cause us to become inactive as the days pass, investing in this could help you stay fit as well. On the other hand, activities, such as photography or painting, are a great way of testing your creativity.
Eventually, these may even help you earn more money on the side. Since a lot of people are now becoming more interested in art, you could choose to sell the photos you took or the artworks you created online.
The same goes for your athletic passion. Even if gyms are starting to reopen, there are still individuals who are hesitant to visit such establishments. So, you could help them out by creating a channel where you can post various workout videos. If those become a hit, you may even gain enough subscribers to have them monetized.
Considering A Different Path
But, while you're in the process of enjoying your hobbies, you may suddenly have a change of heart as well. Of course, it's never too late to discover your purpose, so you shouldn't feel bad about deciding to switch to a different career.
Bring The Skills and Lessons You Learned
With the lessons and skills you gained, you can already use those as your foundation for your next journey. If you decide to pursue an athletic career, you can be a personal trainer. But since you're beginning with a clean slate, you'd first need proper education. Luckily, there are companies that offer trainer programs for you to get a certification.
Once you're able to achieve that, you can even undergo courses with Continuing Education Credits (CECs) for personal trainers to increase your chances of getting employed immediately.
Change Always Happens
Change is never easy. Of course, we all pretty much have an established routine that we stick to because in a way it gives us a sense of control. But, you should learn to accept the fact that things won't always be the same. At some point in our lives, we would experience situations that don't go in our favor. But at times, these changes could also be for the better.
Take the global pandemic as an example. Nowadays, our careers continue to be one of our main concerns. However, this doesn't mean that we should stop prioritizing ourselves. So, despite the current circumstances, you should still find the time to do the other things you love. Because even if you're not aware of it yet, this could eventually serve as a stepping stone towards a new journey as well.