Ladies, did you notice how fast time had passed this year? Christmas is already here!
Of course, Christmas would be a little different this year without the usual gatherings because of the pandemic. But this shouldn't stop you from celebrating the occasion. You can still safely celebrate Christmas this year by simply giving the perfect gifts to everyone.
If you still haven't finished your Christmas shopping list, here are some wonderful gift ideas for everyone to help you.
Something for their well-being
For sure, the pandemic has already taken a toll on everyone's overall health. So this Christmas, give your family and friends something that'll be good for their well-being. You can, for example, give your mom and sisters, who have been stressed out the whole year, gift cards to a day spa for facials and massages (get yourself one, too, so you can join them!).
Or maybe your dad and brothers haven't had a haircut for a while now. Take them to a barbershop and treat them to some classic or trendy men's haircuts. For the special man in your life, get him some home gym equipment, like an elliptical machine, weights bench, or stretching machine, to help him stay fit and active even without going to the local gym.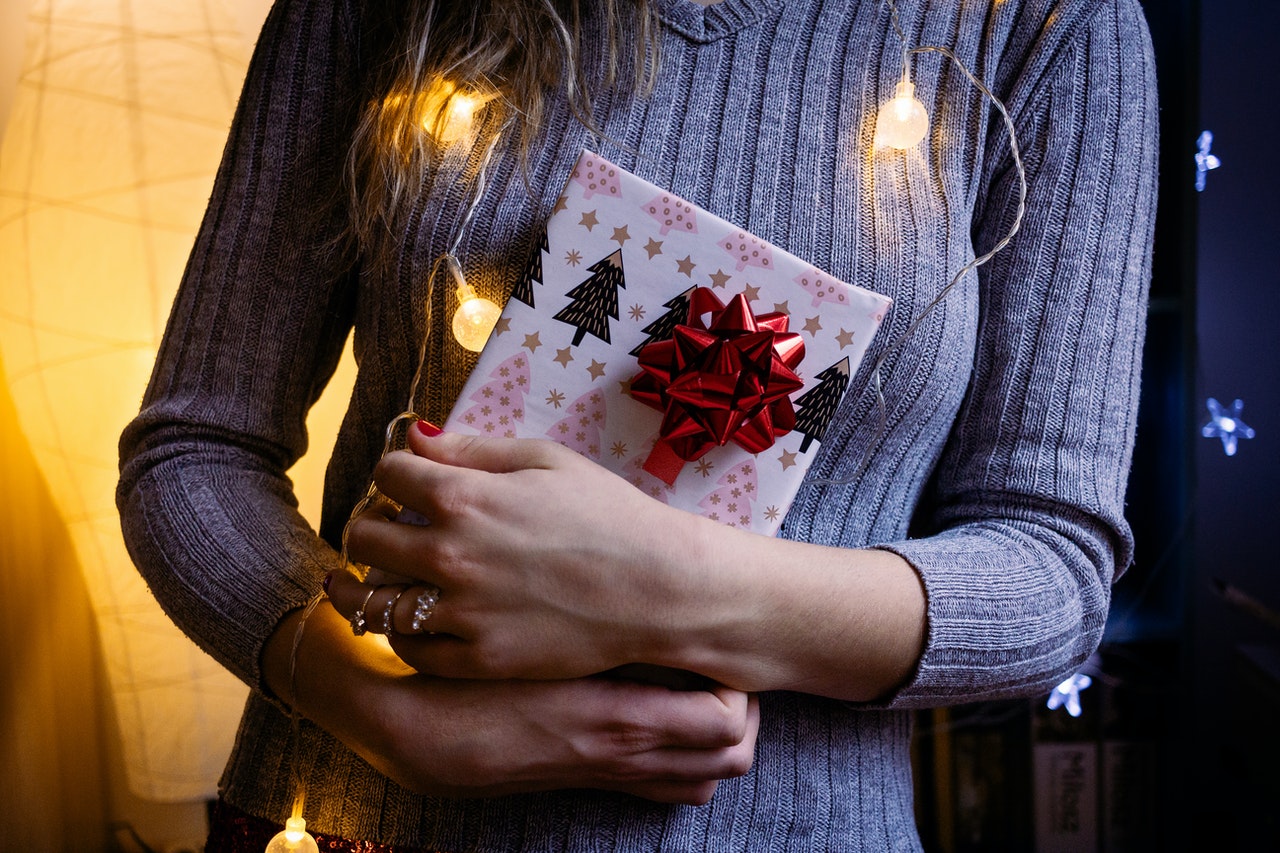 Something for their work or school
As most of your family and friends are probably working or studying, give them something they can use at work or school for Christmas. If they work or study from home, a pair of noise-canceling headphones, a wireless ergonomic keyboard, and a tablet or laptop stand will are useful gifts.
An infuser bottle to keep them hydrated, a mesh lumbar back support to help their posture, and a digital work timer to keep them on schedule are great gift ideas for family or friends who go to work every day. And for workers and students alike, a faster and more powerful smartphone, tablet, laptop, or desktop would surely help them perform better at work or school.
Something for their hobby
Christmas is the season of joy, so why not give everyone something that'll definitely make them happy? You can do this by giving them gifts to support their respective hobbies. Perhaps your grandma is into gardening, and an antique planter, a compost bin, or a seed starter kit will be the perfect present for her.
Does your best girl pal love to bake? Make sure she keeps sending mouthwatering baked goods everyone's way by giving her a present, such as a whisk wiper, butter warmer, or frosting decorating pen, she could use for baking. And for the young ones, get the girls dolls or stuffed animals and give the boys cars and action figures to add to their toy collections.
Celebrate Christmas Safely
Ladies, everyone is in for a very unusual Christmas this year due to the pandemic. But this should not stop anyone from still celebrating the special occasion. Safely celebrate Christmas this year by spreading love and joy through your gifts.