A home is many things. It's a place where friends and family can gather and spend quality time together. It's also a nurturing environment where children can thrive.
Investing in home insurance helps you to continue providing all these benefits. Home insurance helps protect your home from unplanned expenses as a result of untoward incidents.
If a natural calamity sweeps your neighborhood or theft takes place in your home, you'd want to be in a position where you can financially recover from these events. Additionally, you'd also want access to efficient insurance claim services.
There are several types of home insurance options to choose from, and the specific details can vary depending on each state. But you will usually encounter the following types below.
HO-5 policy form
The HO-5 offers the most protection from a variety of damages and causes. In 2017, approximately 14 percent of homeowners subscribed to this type of home insurance, according to the National Association of Insurance Commissioners (NAIC).
It is often considered as a premium option since it covers almost any peril, from windstorms and fire damage to falling objects and damage caused by vehicles. If there are any exclusions, the policy will explicitly identify them in its provisions.
Some of these exclusions include loss or damage caused by:
Government action
Theft to a dwelling under constructions
Neglect, wear and tear
Animal owned by the insured
Additionally, not everybody can apply for this type of home insurance. It's common for insurers to grant an H0-5 to homes that are properly maintained and located in low-risk areas. Best to check first with your agent if your home qualifies for an HO-5.
HO-3 policy form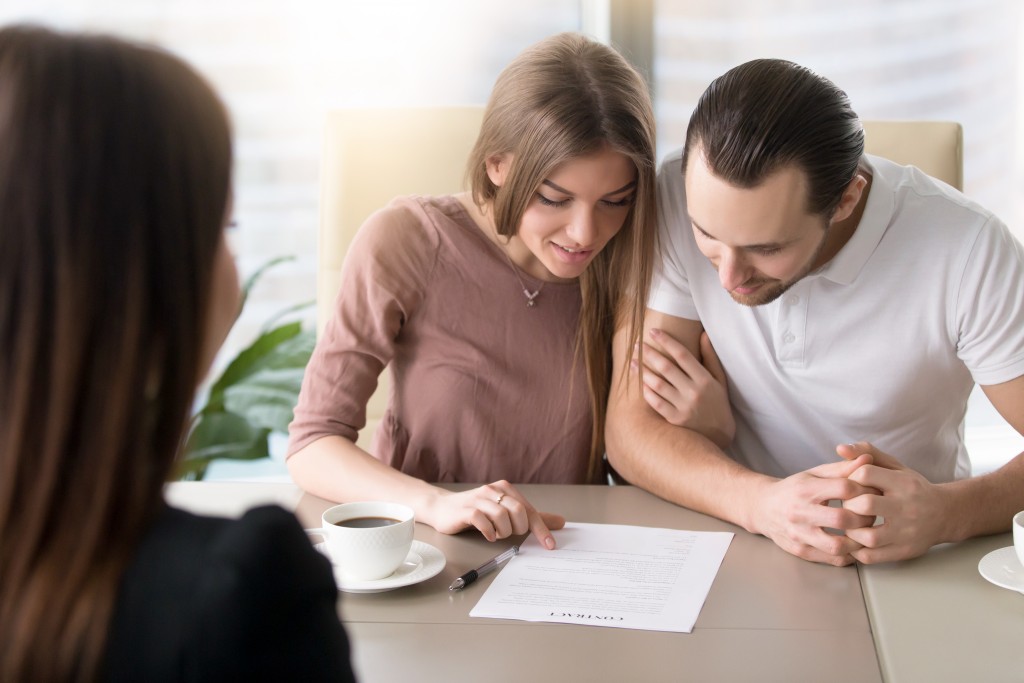 Out of all the types of home insurance out there, the HO-3 is the most sought after. According to data from NAIC, it accounted for a little over 58 percent of policies in 2016. Then in 2017, the figure when up to almost 80 percent.
Although not as broad as an H0-5, the HO-3 policy form usually insures you for 16 identified perils — includes fire and lightning, water overflow or discharge, vandalism, theft. You can purchase additional coverage to include more hazards. See the policy form here for more details on the 16 perils and additional coverage.
It may be a notch lower than an HO-5 in terms of coverage. However, there are some cases where the HO-3 is considered as a premium option. Check with your agent and look out for those subtle differences in language and labels.
HO-1 and HO-2 policy forms
Not many homeowners go after the HO-1 and HO-2 policies. The reason is simple: they offer some of the most limited coverage. According to NAIC, both HO-1 and HO-2 combined only account for 7% of all home insurance policies.
The HO-1, for instance, only covers ten perils. It usually does not include damage from falling objects or weight of ice. The HO-2 is a bit of an improvement, but you'll be limited to 16 damages or causes.
Also, insurance companies usually grant these policies to homes that are deemed to be too risky for high-level insurance.
With this information in mind, you can make a well-informed decision about the insurance that you need. This way, your home will be protected financially.