Buying a home is not easy, even when you're just raising your deposit. Most people do years of hard work before they can purchase their first home. If you're saving and still find yourself at a loss, then here are some tips to guide you on the right path:
Establish how much you need
Know what to expect as you save. The first step is to look at the prices of your ideal property. This is important as the property market is prone to frequent changes. Look at auctions or read the property sections of online news and guides. If you want to move to suburbs like West Melbourne, check real estate options before making any decision.
Also, you need to be realistic about the type of property that you choose. You need to be able to afford the place, so you might have to compromise certain factors such as the size of the house or the location. The key is to find the proper balance.
Once you have a property in mind, determine how much the deposit is going to be.
See how much you can loan
There are two parts when it comes to purchasing your property. The first is the deposit or the amount that you need to save to purchase the property. The second part is the loan, which is the money that you borrow to pay off the rest.
Typically, house deposits are 20% of the total price of the property. However, your deposit size would depend on how much you can afford to save and borrow. It's essential that you look at your current financial ability and establish how much you can realistically loan and if you can afford to pay it off.
Plan for your savings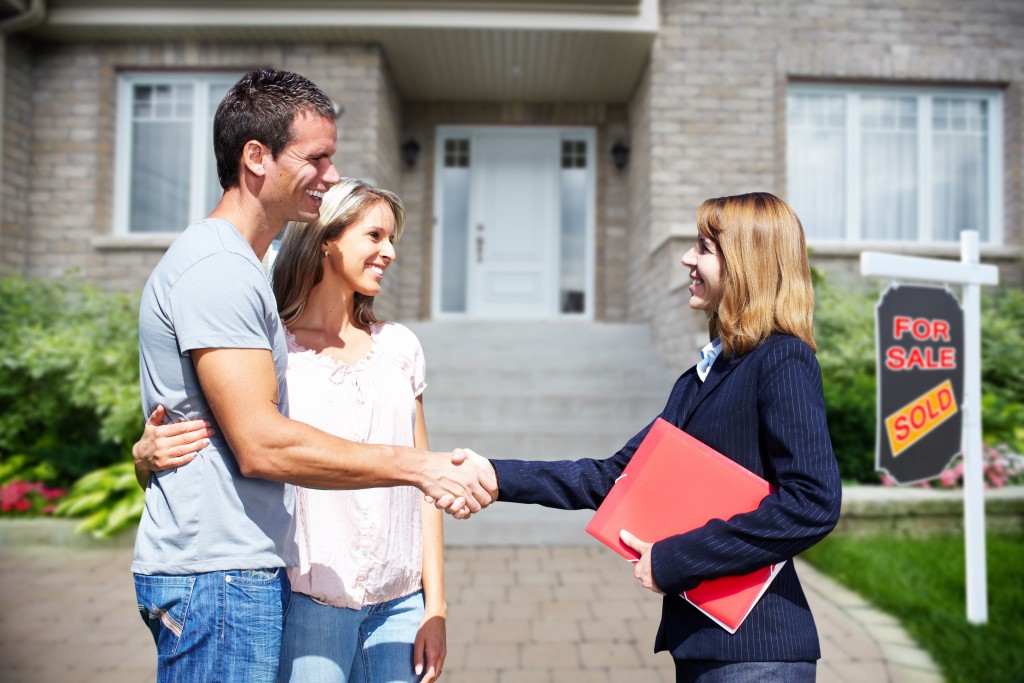 The first thing that you need to do to plan for your savings is to look at your spending habits. Do a detailed breakdown of how much you spend on different things each month.
Once you have an idea of what you spend on, you can set a realistic budget that's comfortable yet not too lavish. Use this monthly breakdown to determine where you can cut back on your expenses and start saving.
You also need to take into consideration your current debts. Pay them off as soon as possible. Lastly, get the most out of your savings by getting a savings account with high interest.
Get help
Aside from saving and cutting back on expenses, there are still other ways to achieve your deposit amount. Some states have a cash grant scheme for first home buyers. There are conditions that you need to meet in this program to qualify, such as buying a new house at a certain price.
Another option is the First Home Loan Deposit Scheme, which offers first home buyers the chance to save 10% on deposits. They can also purchase a house without needing to pay lenders mortgage insurance or LMI. This protects lenders in case you can't repay your mortgage and can cost you thousands of dollars.
Planning to buy a house entails a lot of savings. Raising your deposit can already be very challenging, but with these steps, you can start saving for your goal.