This year, make your property stand out by remodeling your front yard. With a new year comes new home design trends. Often, the main focus of designers and homeowners is the home's interior aesthetic. Very little attention goes to the exterior of the house, yet that part plays a significant role in making good first impressions. What better way to start the New Year than by revamping your front yard?
Go For Landscaping
Landscaping has always been a home design staple and is predicted to be even bigger this 2019,  due to a growing demand from designers and homeowners. But as common as the process is, there is a certain uniqueness to every project. When planning a landscaping project, it's better to be hands-on and specific about how you want it to look when it's finished.
The combination of boldness and minimalism is a top trend for home design this year. Make a bold statement by shaping your front lawn with symmetrical hedges. Frame the borders of your lawn with hedges that are, at most, a couple of feet tall for a gated yet open effect. Plants are versatile elements to add to your front yard.  They not only give off a vibrant appeal, but they also double as a way of keeping privacy. Add subtle accent pieces that won't look too cluttered but instead will tie your lawn design together. Strategically placing potted plants and flowers brings a pop of color. You may even opt for custom outdoor planters for a more personalized effect. Have the initials of your family name or your house number engraved on a planter for a stylish touch.
"ReDECKorate"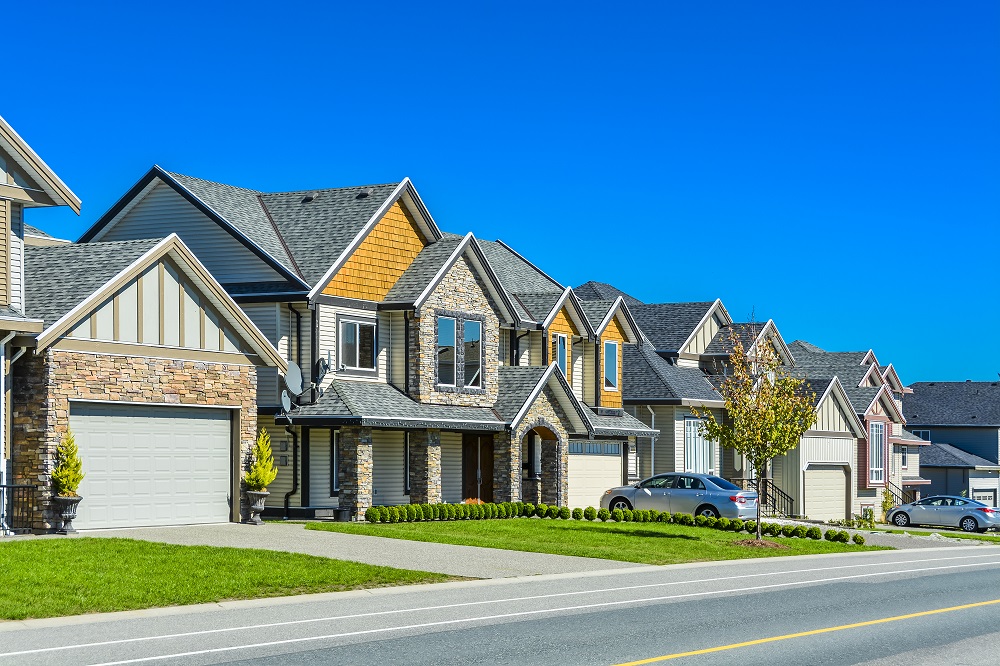 Remodel your front porch or deck area by incorporating indoor furniture and fixtures to it. Reupholster your wooden or steel lawn chairs with cushions and pillows for a cozy little space where you can have a drink while reading a book in the middle of the day. Add a coffee table or two and you'll have yourself a tiny nook where you can relax with a view of your front lawn.
You may also designate a specific area on your front lawn where you can ass a mini deck. Unlike a porch that is typically escalated, a mini deck extension is ideally at ground level. This allows you and your guests access to the front yard. Furnish your mini-deck with patio chairs and a round table so that it can host a small group of people.
Add a Water Feature
Water fixtures can be fancy or subtle depending on your liking. If you want to maintain a tranquil and relaxing ambiance in your front lawn, you may want to add a small fish or lily pond. Water features create an ideal spot for meditation, which can contribute to spiritual wellness and a sense of calm in your household. You can also go for fountains that can give your front lawn a sophisticated and modern look.
Your front lawn is the first thing you see upon going home at the end of a long day. By keeping it beautiful, you are creating a welcoming, relaxing environment for you, your family, and your guests.