Navigating the pandemic can be quite daunting, especially with the ever-present risk of transmission whether in public or inside one's home. It's safe to say that one has to exert a great deal of effort to remain sane and safe throughout a particularly volatile situation caused by a deadly virus.
To date, there have been more than 160 million confirmed COVID-19 cases, over 3 million deaths due to the virus, and more than 700,000 new cases on top of new strains of the virus springing from various parts of the world. These alarming figures have been known to induce tremendous stress in many individuals, often leading to serious mental health problems such as depression and panic attacks.
If you wish to combat the ill effects of the crisis on your health, making sure that you look great every day can be an effective trick. And when it comes to that, here are five items that could help you stay fashionable during the pandemic:
Sweatpants
Who says you can't both be comfortable and stylish while holed up inside your home? Among the most in-demand clothing items during the early days of the pandemic (and well into the current time) are sweatpants.
These comfy pieces of clothing ensure that the wearer has outstanding ease of movement and stylishness as well. There are actually sweatpants that could pass off as semi-formal or casual attire, thus making them truly bang-for-buck investments during this pandemic.
Hair dryer
Nobody wants to get out of the house with untamed hair that is literally all over the place. It's something that's not only sure to raise some eyebrows but cause a great deal of discomfort and loss of self-confidence in the individual. As such, one truly wise item to buy soon is a turbo hair dryer.
This extremely helpful device will make sure that you'll always succeed in taming your mane, so you'll step into the world with a truly eye-catching crown. There are hair dryers with excellent features such as customizable heat, ion, and power levels for targeted results. Some models are lightweight, yet pack some oomph in terms of their power output. These are energy-efficient models that won't make your wallet cringe when the bill arrives.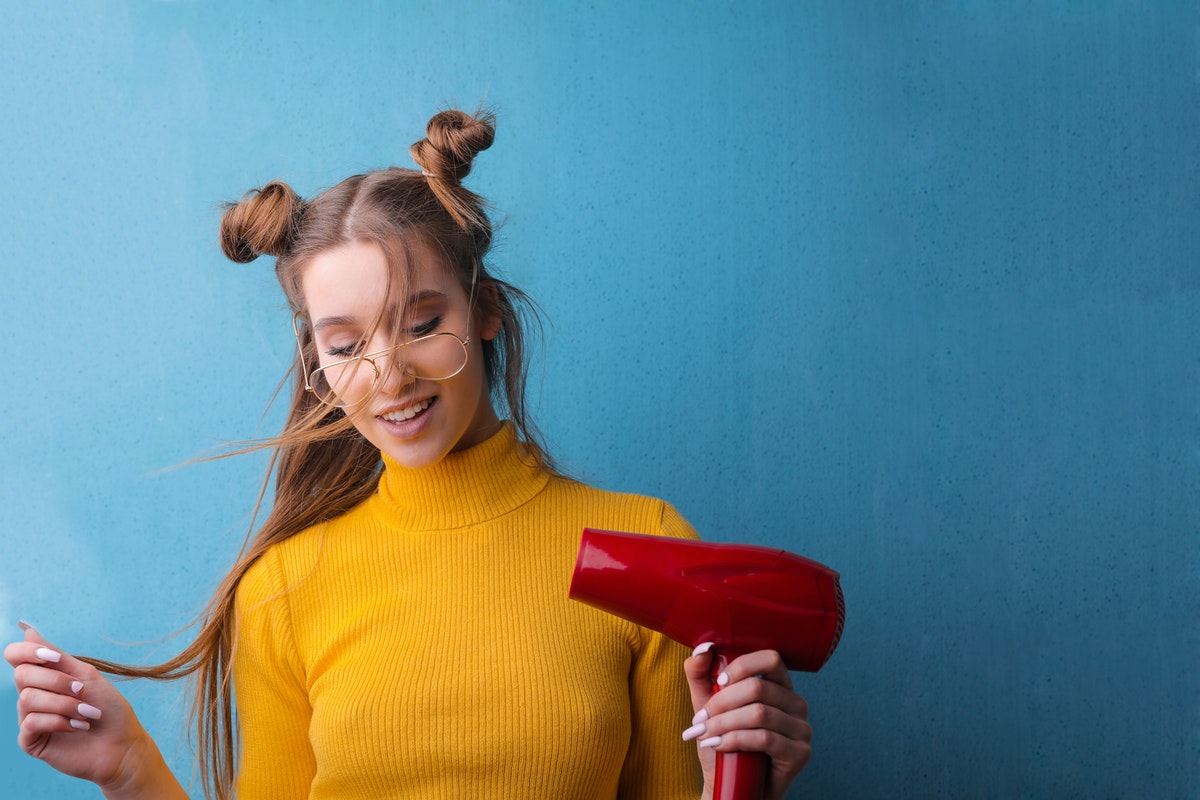 Designer face masks
Before the pandemic, people who wear face masks are somehow frowned upon by other people, thinking that they have a communicable disease. When COVID-19 was declared as a global pandemic, people who were not wearing one became the object of dread by those who understood the importance of wearing a face mask to prevent transmission.
And while the typical surgical masks or N-95 face masks do have some really practical benefits, they can hardly qualify as fashionable items. This is where designer face masks come into play.
These stylish face masks can heighten your appeal because of their fine craftsmanship and ability to suit different outfits. You can go for the simplistic and safe black face mask or be bold and adventurous by choosing loud colors such as red and green. Just make sure that the face masks do have filter inserts so you can be sure that they're both stylish and functional.
Slippers and crocs
With people spending extended time at home due to COVID-19 restrictions and safety concerns, the need for comfort has risen to an all-time high. This means that people are not just looking for fashionable items, but ones that are extremely comfortable as well.
Like in the case of sweatpants, slippers and crocs are now selling like hotcakes as people tend to favor footwear that would offer them unmatched comfort whether inside their home or outdoors. The good news is that these items are not purely utilitarian in nature but have some serious style punch as well.
Denim jeans and cardigans
As the promise of protection brought by the COVID-19 vaccines brings confidence back in a lot of people, buyers are beginning to invest in clothing items that they can wear outdoors for an entire day. These include denim jeans and cardigans that they can fit themselves with to go to the mall, attend face-to-face meetings and events, and just be their daily outfit in outdoor activities.
With this in mind, you should make sure that you'll have at least one pair of each of these trendy clothing products, so you can be on the go once you get vaccinated. They are available in online and physical stores, so getting the perfect ones should be a breeze.
Staying home doesn't mean you can't flaunt your OOTD s anymore. Just get these five stylish items and you'll surely remain fashionable throughout the pandemic.