Being parents and having busy careers are surely taking a lot of time from couples. They have kids to take care of, a house to clean, and a mortgage to pay. And there will be times when they feel that everything is overwhelming – and all they want to do is rest.
If you're one of them, you might feel some sense of assurance. At least, you know that you are not alone. Despite the business of life, you should always make time for dating your spouse. Both of you need to keep the sparks flying and strengthen your love for each other. In case you are running out of ideas, you are in for a treat. This article has some pointers that will make things less of a challenge for both of you.
Go home together after work
If you know that time is a constraint, you can always make do with what you have. For instance, you might decide to pick your spouse from work and go somewhere else before heading home. Maybe, you can get a quick bite at a bodega near the office or walk around the park and sit on the bench to watch people and talk about your day. You can incorporate some elements of surprise. For one, buy flowers or chocolates before picking them up. Or you can take them to a fancy restaurant after work.
Become creative; try something new
You and your spouse might be adventurous and open-minded enough. If that's the case, why not try something new? So instead of the usual Friday night dinners, take your spouse to a luxurious spa or the best acupuncture specialist in your city to release stress. You can also take them to a Saturday brunch downtown. If you feel like getting into shape, you can consider trekking or joining marathons.
Leave things for a while if possible
Being parents is not a sentence, and both of you always have the option to leave things for a while. So, consider booking a hotel over the weekend for a short staycation. If you can afford to leave the kids with your parents for quite some time, why not fly out and have your second honeymoon. Doing this will help you rekindle the sparks that both of you once felt and had when you started to date each other.
Turn errands into romantic opportunities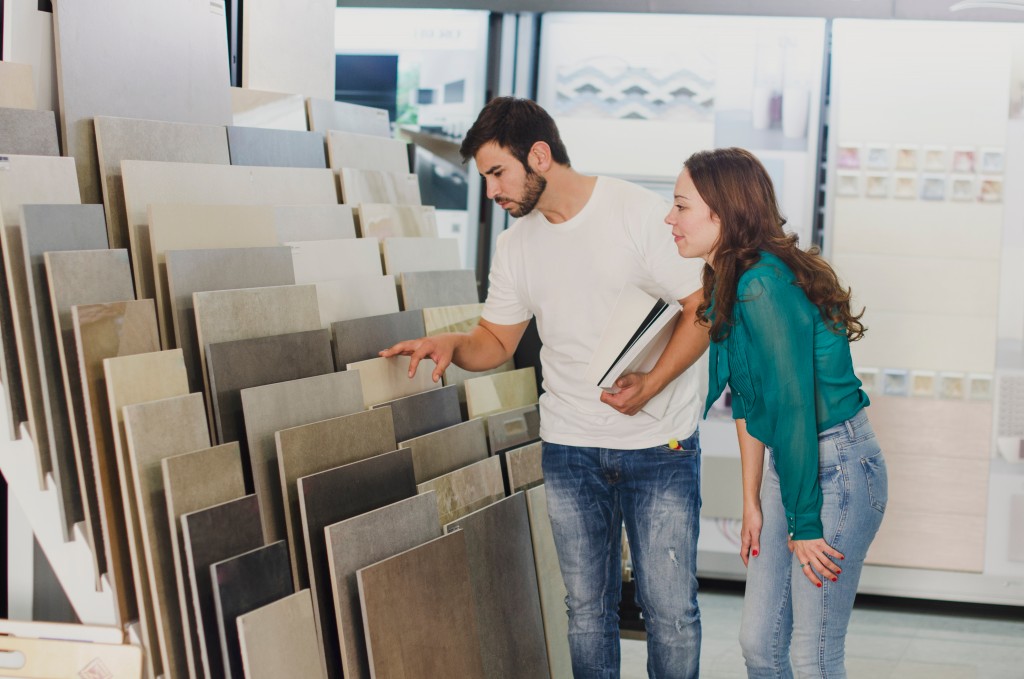 If you're being realistic, you might find that going on trips and having fancy dates might not be possible for now. However, you can always turn seemingly mundane activities into romantic opportunities. Just take errands, for instance. After grocery shopping, why not take your spouse to the food court and have a feast? Spring-cleaning your home can also be turned into dates!
Strengthen the love
It will always be your and your spouse's obligation to keep the flame burning. So make an effort. Inspire your spouse to do the same. After all, love is always a two-way road; it always takes two to tango.