If you desire to stand out, the bad news is that it can be pretty challenging as the world is full of people. There are around 7.9 billion people in the world, as per Worldometer's October 2021 statistics. Of course, there is good news as there are ways to be a unique individual, and one of them is to have a stand-out fashion sense.
The problem with being into fashion is that it's constantly changing, so keeping up with the latest trends might be a little tricky. But there is always a way to work around it: having your style or regularly checking out the latest trends. If you feel like the latter is how you want to go about it, you're lucky as this list features some recent fashion trends.
Fashion Trends You Should Know About
Being fashionable is only one of many ways you can express yourself and stand out, even if you stay at home more these days. Whether you're working or taking an online basic driver improvement course, you can wear your best clothes to let your personality shine.
Of course, having your sense of style is a plus, but going with the flow of the latest trends could also be cool. So if you're curious about the newest fashion trends that are both new and a throwback of past trends, here are some of them for you:
1. Personalized Face Masks for Safety and Fashion
The COVID-19 pandemic bummed out many fashionistas. It has created a new normal where people are sick and suffering, and face masks have become mandatory to help curb the spread of the virus. This crisis didn't stop the fashion world and fashion lovers from getting in touch with their fashion sense as they found a way to look trendy while helping keep the virus at bay: wearing face masks with different styles. Nowadays, it's pretty common to see people sporting face masks with different colors, prints, and some even have beads and sequins.
2. Prints, Prints, and More Prints!
Printed clothes have never been out of fashion, to be honest. It's a style that has been around for quite some time, but recently more people are becoming bolder with their choices of prints. Many fashionistas are now sporting printed tops and bottoms, which was an eye-catching style. Some people even use it to send out a political statement or to wear a funny statement shirt.
3. Head Scarfs on Normal Days
Head scarfs were a statement-making fashion trend that started in the 50s and 60s, but it's recently making a comeback. Besides looking unique by wearing headscarves that reflect your personality, it can also be practical to hide your hair on bad hair days or days you just can't be bothered to fix it. It can also protect your hair from the sun or cold days.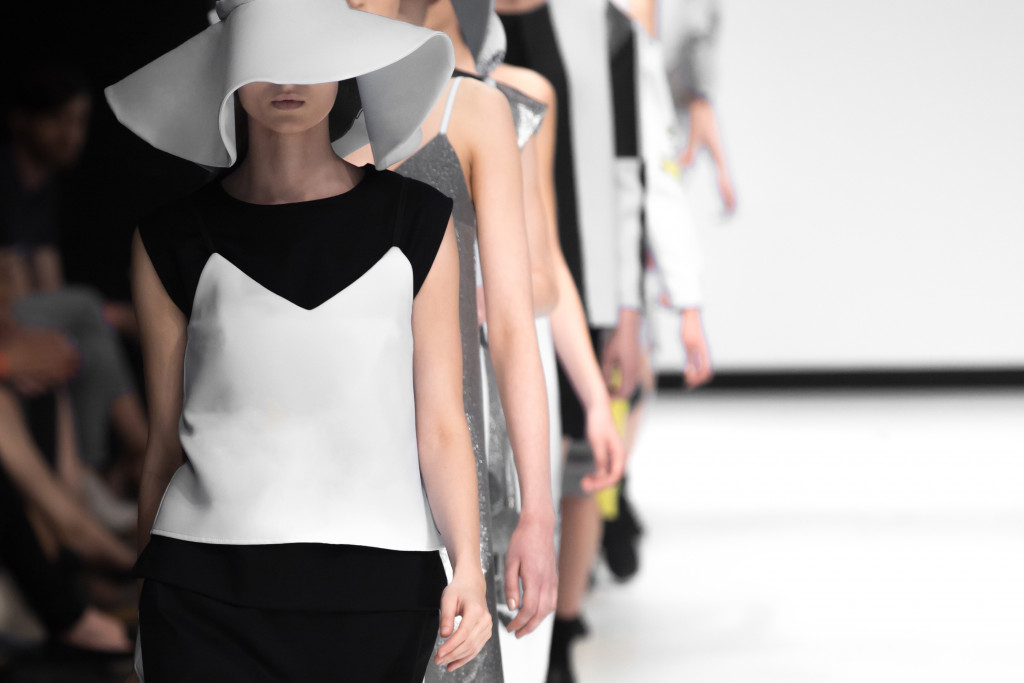 4. Remote Working Fashion for Comfort
The pandemic has redefined most aspects of people's lives. Even the clothes you wear while working at home have become a fashion trend. Since the lockdowns kept fashionistas stuck at home, they used it as a time to reinvent their style by dressing up, even if it's just for a short virtual meeting.
5. Oversized Clothes for a Baggy Look
Another style that has been making a comeback is boyfriend shirts or tops that are too loose and big for your frame. Who wouldn't want to wear something like that, especially on a warm day? Oversized shirts can allow the cool breeze to pass through your body. It's the same for loose pants and jackets; they're a "comfort is style" kind of fashion.
6. Sustainable Fashion for the Planet
Everyone's suddenly into sustainability which is a trend that should grow bigger considering that the future of humanity is at stake when the climate crisis gets worse. Nowadays, big brands like Adidas, Zara, Lucy & Yak, and more have joined the eco-friendly clothing trend using ethically sourced and recycled materials. These kinds of fashion will have a lesser impact on the world, making you fashionably eco-friendly.
7. Outdoorsy Fashion for the Adventurer in You
Most fashionistas can never resist putting on their trendiest clothes, even on days when they're only going out for a walk in nature. Why not? After all, many clothing brands sell statement clothes like cool jackets, coats, and boots that you can wear on your hike.
Everyone has their way of coping with the stress of the global crises that are happening simultaneously everywhere. So if looking fashionable is what gets you through the day, then you should go for it.