Food is the world's biggest economy, with its worth of US$6.4 trillion as of 2015, at which US$50 billion is accounted for by the food-tech sector. The global market is rising by 16% to 20% each year, and by 2050, the world is expected to be able to feed over 9 billion people, about 2 billion people more than we're feeding at present.
That said, if you're trying to get into food tech, then you're up for a challenge. It isn't just about trying to feed 2 billion mouths but ensuring the quality and safety of your food on top of that. Food tech is also usually a B2B venture, meaning business-to-business, so you're dealing with a different type of market than the masses.
Here's everything you need to do before starting a food-tech business:
Research is Key
Look for big economic opportunities to tap, such as sustainability, for example. As per McKinsey, food waste ranks third in the world's biggest unexplored economic opportunity. Because of climate change and the world's increasing awareness about health and various environmental detriments, exploring sustainable solutions for your business may immediately put you in an advantage.
FoodNavigator-USA reported that 73% of U.S. residents believe that body and environmental health are hand-in-hand. Hence, if tapping the U.S. market is among your long-term goals, make sure to partner with sustainable manufacturers and research on sustainable practices.
Build Connections
Australia holds a number of food-tech events, some of them exclusively for food-tech startups, so participate in those and make connections. Fostering collaborations will help you get started faster and with more resources.
Have a Unique Idea
Your business should have a unique feature that sets you apart from your competitors. Right off the bat, create a selling point that isn't just focused on your food's taste, volume, or cost, but also on its overall quality and how its produced. If you're manufacturing your own food products, develop a food safety program that you can demonstrate to your potential customers.
This can be an effective way to assure them that your products are 100% safe because your manufacturing plant has high-quality production equipment that prevents contaminants from affecting your products.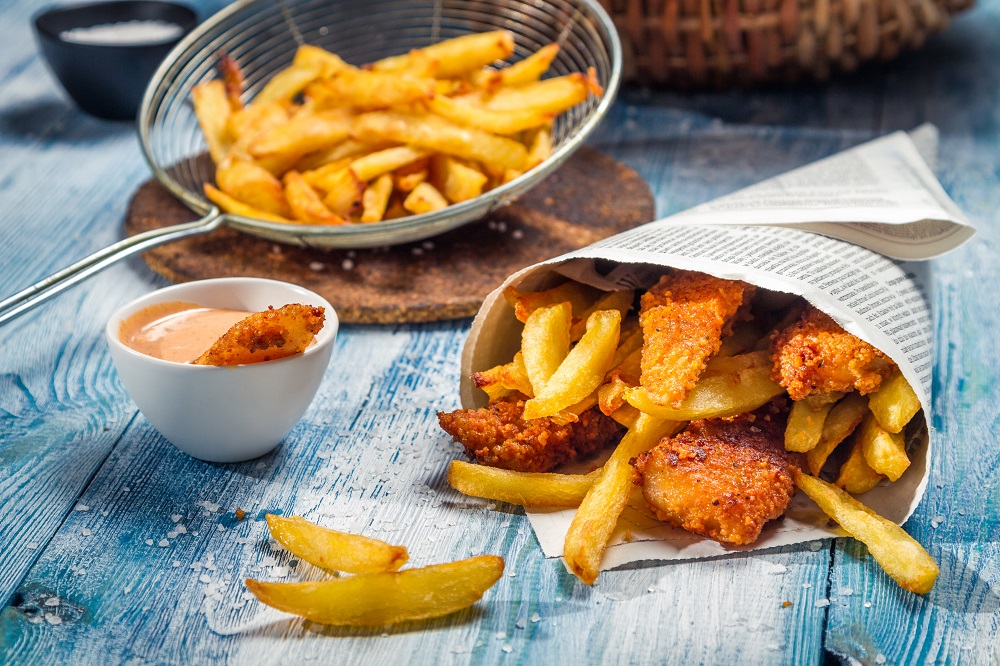 Ensure the Quality of Your Products
The World Health Organization has released a refrigeration equipment maintenance report, citing recommendations for food business owners on how various industrial cooling equipment must be handled to save costs and maintain hygienic conditions. If your manufacturing plant has a freezer room, invest in highly insulated doors that can control temperatures and maintain optimum cleanliness, such as high-speed roll-up doors. These doors also speed up access, making your food processing and distribution systems faster as well.
It's extremely critical to always ensure the quality of your products. According to WHO, 600 million people become sick each year due to consuming contaminated food, and 420,000 of them die. So by using equipment that safeguards your products from contaminants, you can confidently assure your customers that your food isn't only produced through sustainable means, but also under ideal conditions.
Market Your Products
If you're going to be a B2C business, meaning business-to-consumer, have a strong online presence to make yourself known. Use social media and leverage relevant hashtags to extend your reach and engagement. Use SEO tools as well, which would generate organic traffic to your website. Using SEO is also effective if you're a B2B business because your market also searches the internet for new suppliers.
Use your creativity when you market your products. Work with the right people who have the same goals and values as you do, so you can build a bright future for the food-tech industry, focusing on sustainability and easing world hunger.