Open communication is vital in human relations. Amid busy schedules, families need to connect with each member to keep up with what's happening in their lives. Some might be going through difficult times such as the loss of a partner, or lack of employment opportunities, or even going through addiction recovery.
Human connections have become more challenging to establish amid the COVID-19 pandemic. Health experts and government officials advise everyone to keep a social distance, hand-wash, and observe minimum health standards to prevent the spread of the virus.
For a year now, the setup has been like this, and keeping this distance from others is a tough situation to take. People who crave affection and attention find it even harder to cope. Despite what others may think, social connection promotes wellness, and it is essential for our physical and mental health.
During these times of lockdowns, keeping our distance only increases anxiety and poses a risk for people recovering from any health condition. Fortunately, social distancing does not mean that you have to spend your days in isolation. Here are five simple ways to establish our connection with our loved ones and other people close to us.
Utilize Digital Connections
Social media and technology have helped build a caring community and ease feelings of loneliness at this time of crisis. Even before the pandemic, millions of people around the world are already hooked on social media sites, thus keeping constant communication with friends in their circle was easier than before. These platforms became venues for positive communication, learning, and sharing of ideas between people even if they are miles apart. Staying digitally connected is also more convenient with the availability of smartphones, laptops, tablets, and other gadgets that allow you to interact with people face-to-face through the screen.
At present, there are many fun things that you can do digitally to connect with friends such as virtual coffee dates, movie parties, or hosting dinner.
Attend Events or Classes Virtually
Schools have sadly closed and resorted to online sessions. It has been a huge challenge for students, teachers, and parents. But things are getting better as schools are becoming more creative and more adept at handling online classes. Now systems are in place, including the curriculum, exams, and activities. Other events are also leading towards virtual events and sessions. You can now attend yoga classes, Zumba sessions, visit zoos, museums, and other local attractions via online events. Check out the educational series offered by your locality via YouTube or Facebook events. There are also museums with virtual tours and documentaries. You can also find daily art classes for toddlers and adults.
Re-establish Family Connection
Lockdowns and spending more time at home with your family are a wonderful opportunity for you to catch up and enjoy the things that you have long been planning. You can prepare and cook meals together, start a garden, re-discover board games and puzzles and spend days or nights poring over the Netflix series you've been meaning to watch together. Older members of the family can also start teaching the younger ones about life skills that they can use in the future such as mending socks, laundry, cooking, and cleaning.
Hang out with the Neighborhood Friends
Getting out to lounge in your yard, driveway, or sidewalk is also an opportunity for you to catch up with your neighbors while you maintain proper social distancing.
Seeing other people aside from the ones in your home is a cure for the loneliness and anxiety that many people go through during these times of crisis. Kids in the neighborhood can get out for a while to breathe in the fresh air and get some sun. You can inspire them to create driveway arts using chalks so that you can have a neighborhood gallery in your area.
Make Phone Calls or Video Calls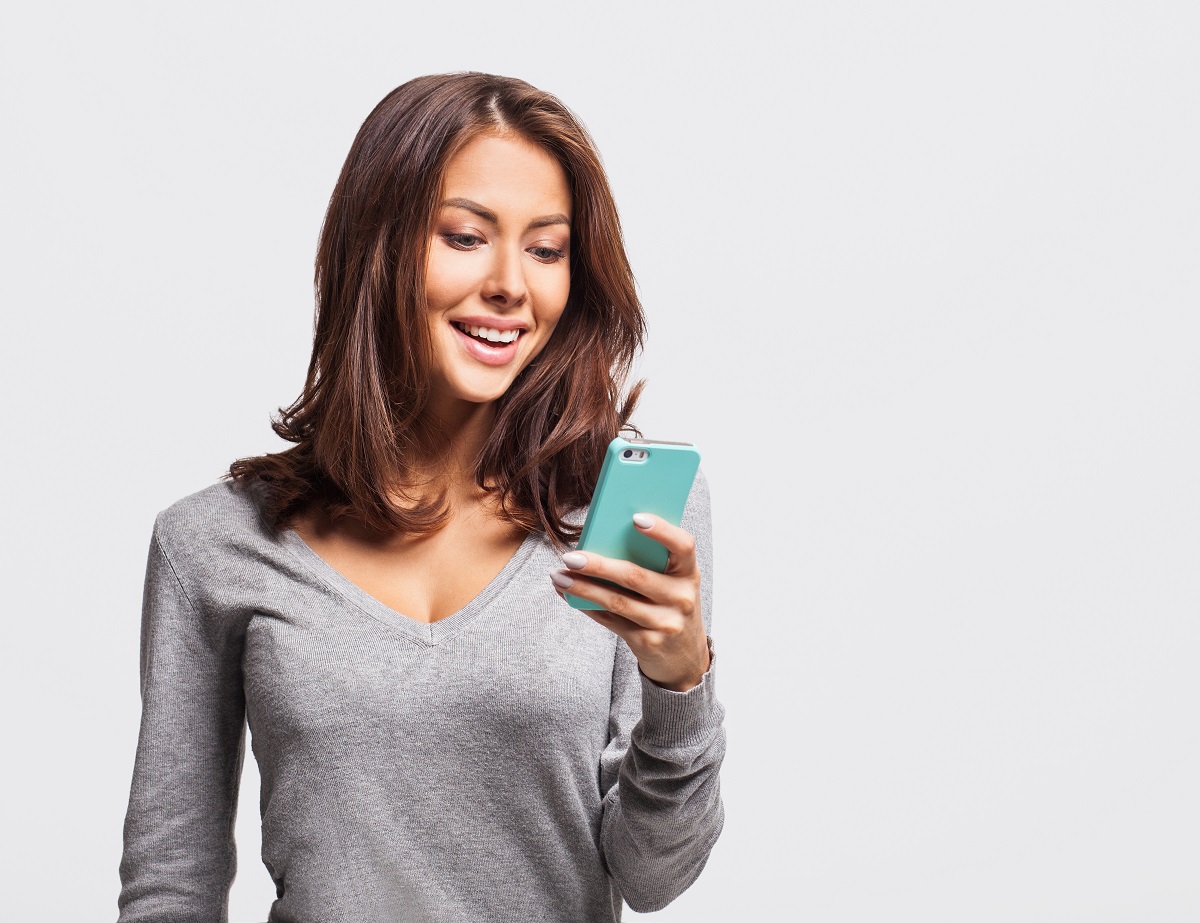 Despite the availability of various technological devices and apps, some people still use their landline phones. It may be an old-school idea, but it still works for many people. Calling your loved ones and hearing their voices easily lifts up your spirit. Call your friends and family to genuinely ask about their condition, and you can honestly share your views, too.
Human connection has a vital role in a person's overall wellness. Having someone to talk to and spend a day with lightens up your mood and eases out your anxiety. But the pandemic and the lockdowns placed a lot of restrictions on these connections. Social distancing and staying away from others who are not in your bubble are encouraged to prevent the spread of the virus. Fortunately, it is easier for us to cope with distance through technological gadgets and the availability of virtual solutions. Thus, people can now stay connected and communicate through applications and various gadgets such as smartphones and computers despite restrictions.