Your house's curb appeal can greatly affect how others view your property. You may gain compliments for having a well-manicured lawn. But if your entryway can't keep up, you may still leave a bad impression on your guests and neighbors.
By giving your entryway a makeover, you can entice more guests to explore your beautiful home. This is also extremely helpful if you plan on selling your house. With an inviting foyer, you can attract more home buyers. But which projects are worth the investment when with comes to your entryway? Here are examples you can consider adding to your list.
Give your stair railing an upgrade
When was the last time you paid attention to your stairs? You may be up to date with your stair repair, repaint, and cleaning, but did you ever pay attention to your railings? Upgrading your railings is a good way to impress guests the moment they step into your home. You have lots of options when it comes to materials and design. The good news is, you can call a local company in West Valley City or anywhere else to adorn your stairs with metal railings in no time.
Go for traditional hardwood floors
Is your entryway looking old and boring? Then one way to spruce it up is by changing the floors. Traditional hardwood floors are a great way to upgrade the area without making it look overwhelming. You can choose from a variety of designs out in the market. Form unexpected patterns in your foyer, and guests will be directed further inside the house.
Invest in a nice rug
To define the space between your entryway and your home, invest in a nice rug. Choose one that is easy enough to clean and won't make you or your guests slip. A dark-colored rug works well in entryways as it will surely meet lots of shoes. You can also greet your guests with a textured runner. This way, you can trick eyes by making the area look larger and walls higher.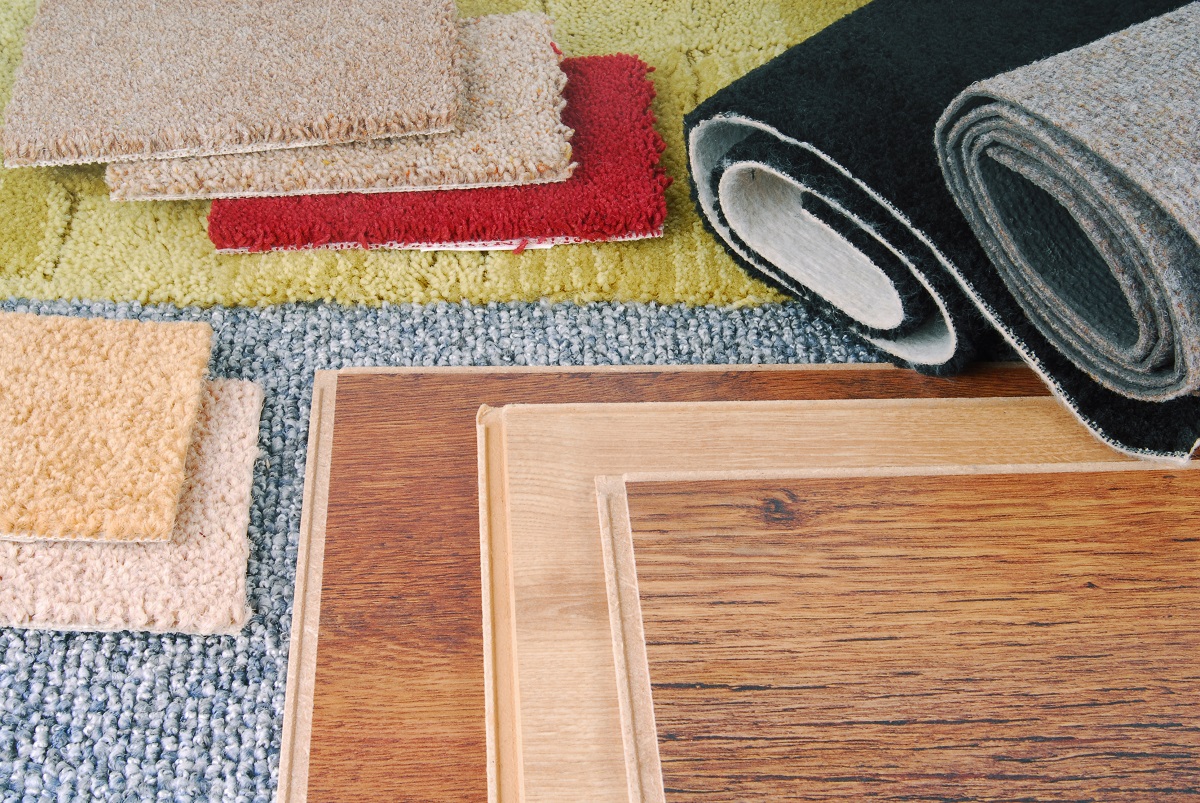 Add multifunctional furniture
It's always nice to see a few pieces of furniture welcoming you in the entryway. Add a simple bench where your guests can rest and take their shoes off. You can add a storage space where they can keep their dirty shoes. It's a good idea to place a console table where you can keep your keys, mail, or even your guest's bags. You can also choose to use the table to put on displays, such as arranged flowers, framed art, or a display of your favorite collection.
Make your walls useful
A floating shelf is a good way to give you and your guests a nice place to store keys, hang coats, or even stack up mails. If you prefer regular hooks, then you can always find affordable ones in your local hardware store or the nearest IKEA. If you have a nice painting or cool tapestry to show off, don't hesitate to hang it on the foyer walls.
Your foyer is the first thing your guests see when entering your home. If you can make a good impression with this area, then you can make them want to explore your home more. It does not even matter if you have a simple entryway or a grand foyer. You can always make this space extra special with a little bit of effort and a sprinkle of creativity.