Hiring a wedding planner can work wonders for your wedding. They can help you plan everything from start to finish and act as a point of contact for all parties involved. They basically take the heavy planning responsibilities off your hands. But if you have your reasons not to hire a wedding planner, like wanting to be in charge of all wedding preparations or having a very tight budget, it is still possible to plan your own wedding and make it successful at the end of the day.
Get your ideas straight.
Write down your vision for your wedding ceremony, including the kind of venue that you want for the ceremony and reception, the date when you want it to happen, and the specific theme. You can be as specific as you want, but these are still ideas that will inevitably be adjusted once you start contacting and hiring people for the actual event. Prepare to make a lot of compromises.
Establish a strict budget range.
Your budget will be the basis of the entire ceremony from start to finish. One of the most common reasons couples spend more than they should for a wedding is because they did not limit their budget. It is easy to get sidetracked, so you need to start by dividing your set budget and deciding what requires more cost. This is crucial to not waste your money on the less important things like flowers and other minor decorations compared to wedding photographers and catering staff. Keeping track of all your expenses is also a must, from the obvious costs to the smaller transactions. Weigh all your options and stick to the plan.
Do your research.
Without a wedding planner, you can still get professional and useful wedding advice by doing your research. Aside from asking for tips from friends and family, all kinds of information are readily available on the internet. Some professional wedding planners have lists of advice on their blogs that you can use. Other professionals even hand out free tips for those who need them. You have to find the right ones that will benefit you the most.
Find good vendors and negotiate.
When your plans are on the go, you can start with finding the ideal wedding venue that offers most, if not all, of the needs of a wedding ceremony. Normally, these venues have chairs, tables, and dinnerware that you can opt to rent. They most probably already have a list of vendors that they usually contact for need-specific events. If you avail of these services, you will be saving a lot of time and energy for other tasks on your list.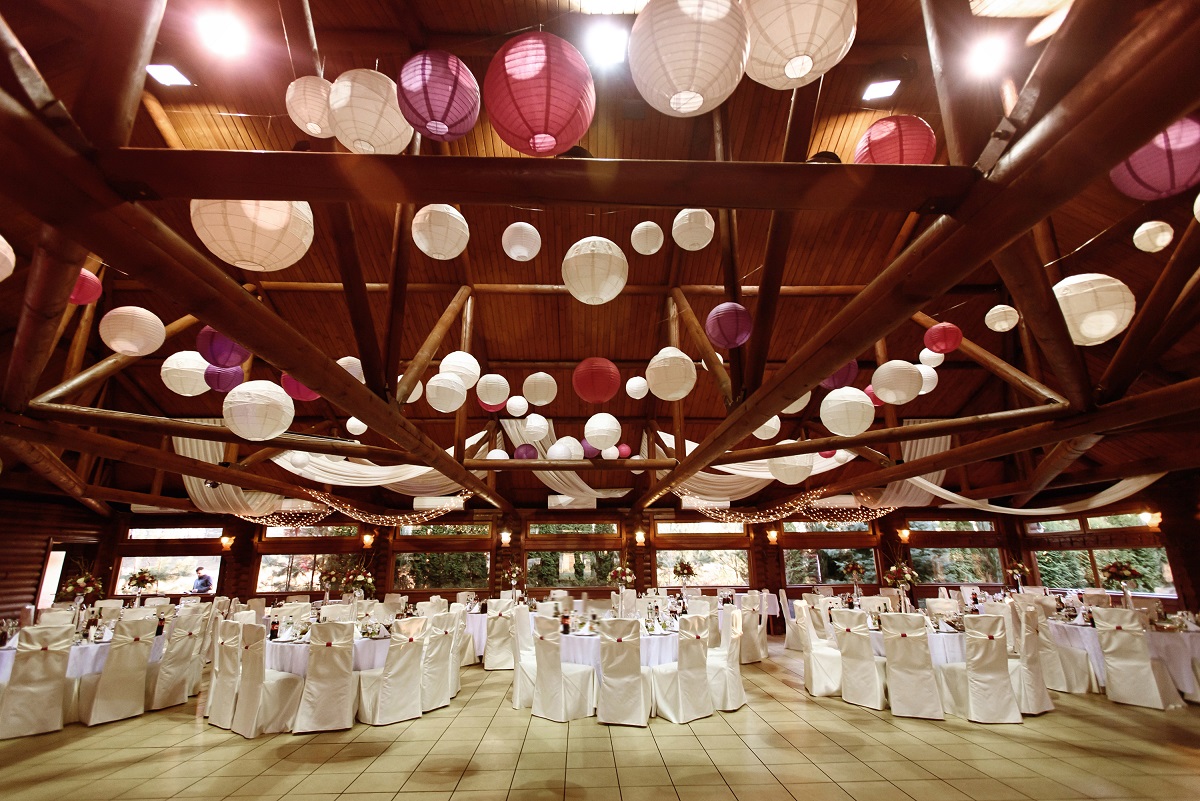 But of course, you can hire your own vendors. After booking your location, you must find your outside vendors and ask their previous customers or look for reviews about the quality of service. This will ensure that you are hiring responsible people to help make your wedding a success.
While negotiating with them, make sure that the responsibilities they will be delivering for you are clearly defined. Review all their terms and conditions to avoid extra bills that your budget cannot cover. List down their contact details for easy communication about schedules and other changes.
Carefully make your guest list.
After all those preparations, you must now plan your guest list. While crafting your list of wedding attendees, always take your budget and the capacity of the venue into account. Never invite more than your venue can handle.
Lizzie Post said in Vogue that some couples might be pressured to invite everyone that they know, but many factors come into why they cannot. Only you and your partner have the right to include or exclude people from the list. Just make careful choices and be gentle with the excluded guests because relationships may be at stake.
Plan for the unplanned.
You need to have contingency plans for everything that can go wrong. Being fully prepared with solutions and alternatives for uncooperative weather, unresponsive vendors, or even unforeseen accidents is better than going into panic and making unaccounted expenditures hours before the ceremony.
A Perfect Wedding
Even when you planned everything to a fault, some little things will refuse to work during your big day. But instead of fussing and being bothered, remember that no wedding is perfect. The celebration of your love and union is the most important part. You did your absolute best for this event, and each of the attendees will surely appreciate all your efforts.